I was the initial design hire at a Big Data start up where I built a design studio that that included 3 fulltime staff and 2 contractors. We executed all design work for product, data visualization, brand and marketing. I was a player/coach providing the founders with UX strategy, recruiting and mentoring my team, making hands on contributions to programming language syntax, designing application experiences and making prototypes, both click-through and in code.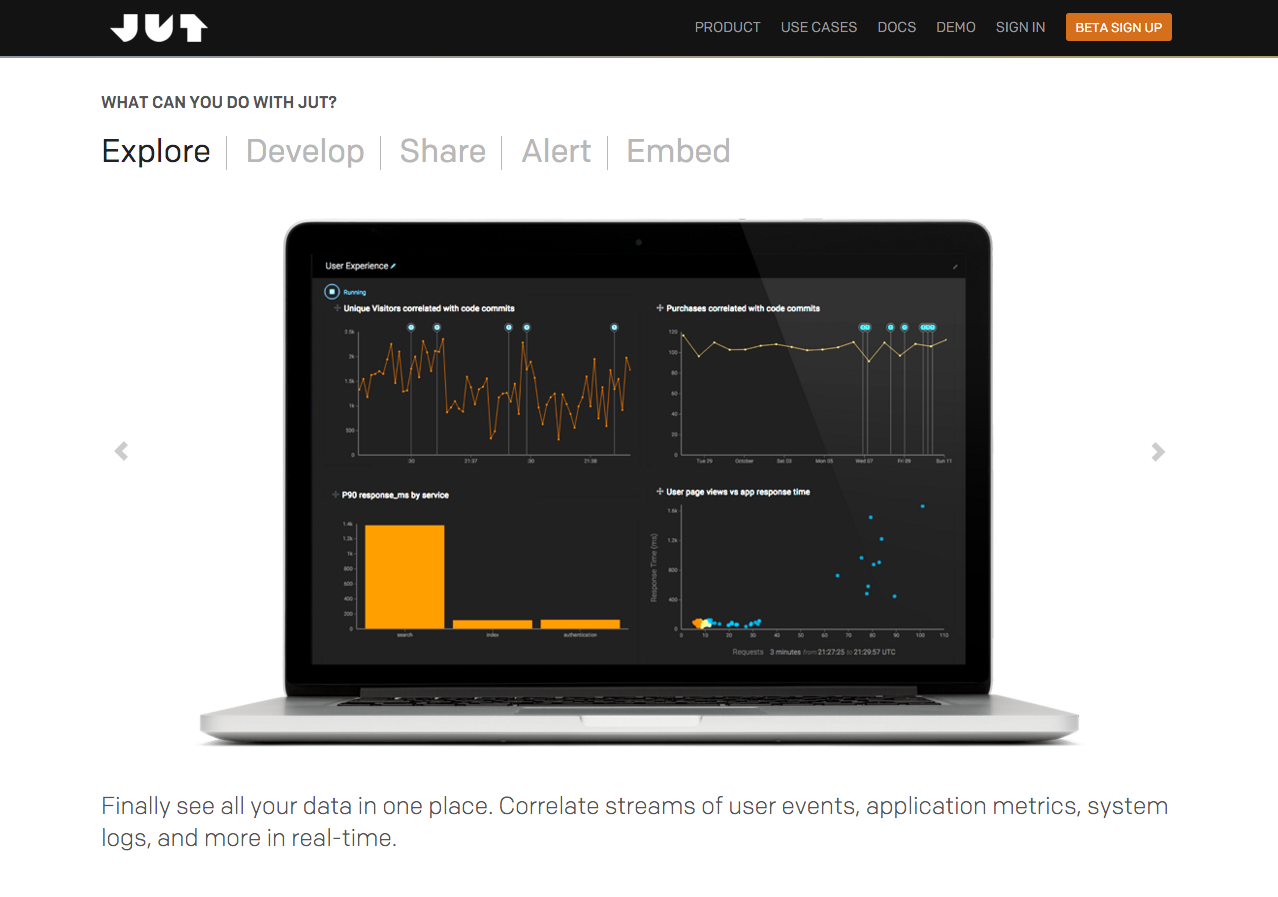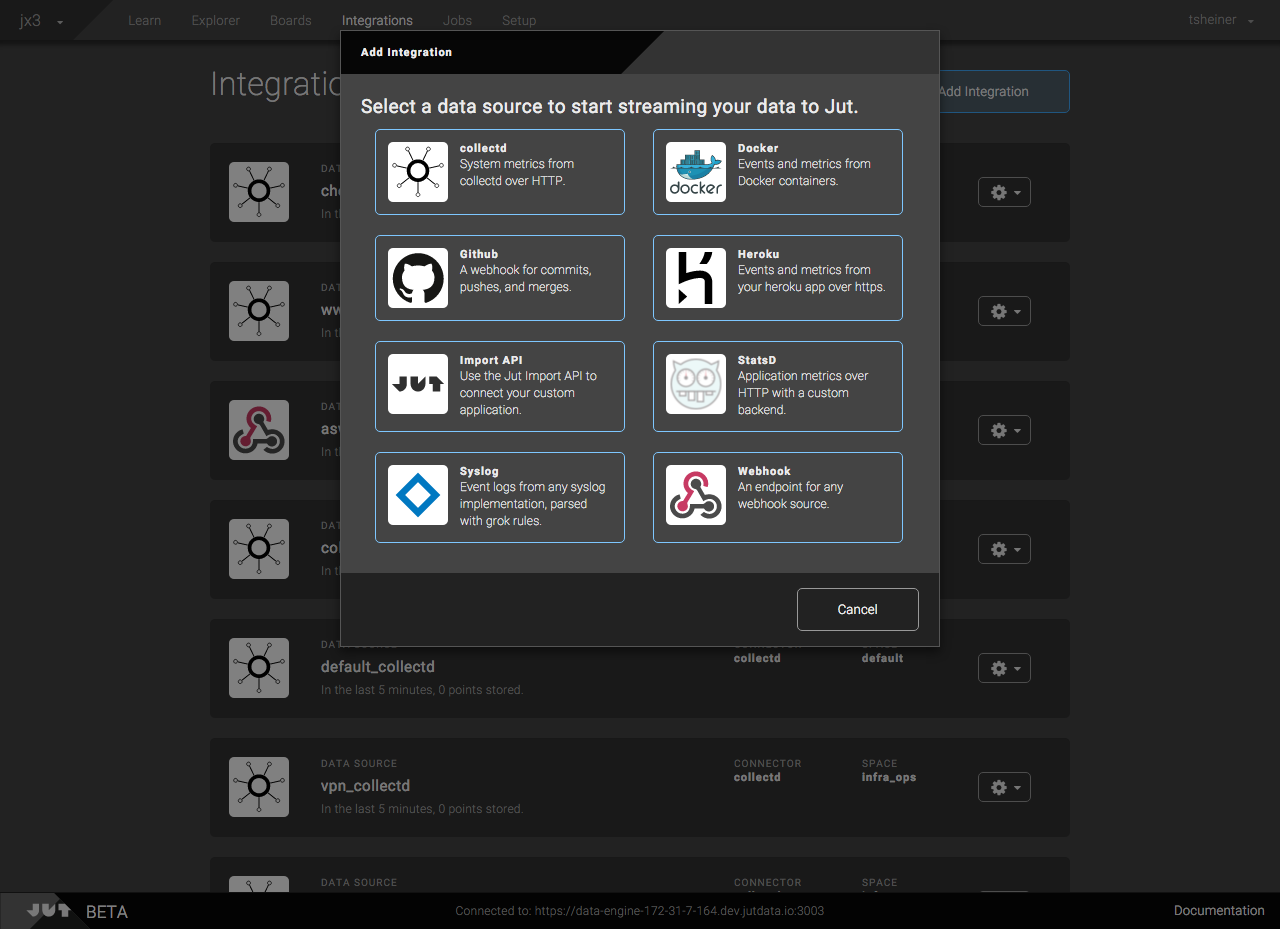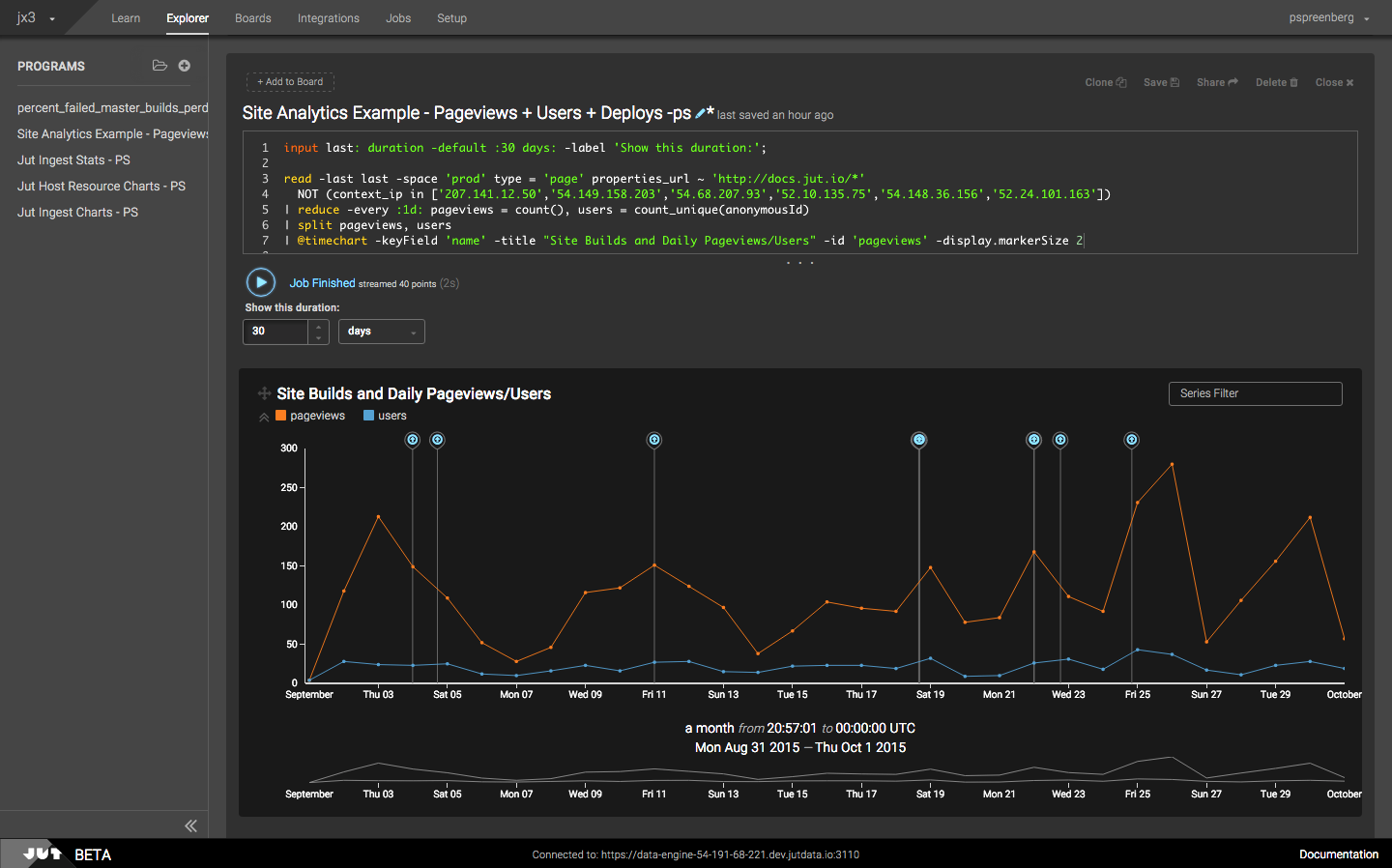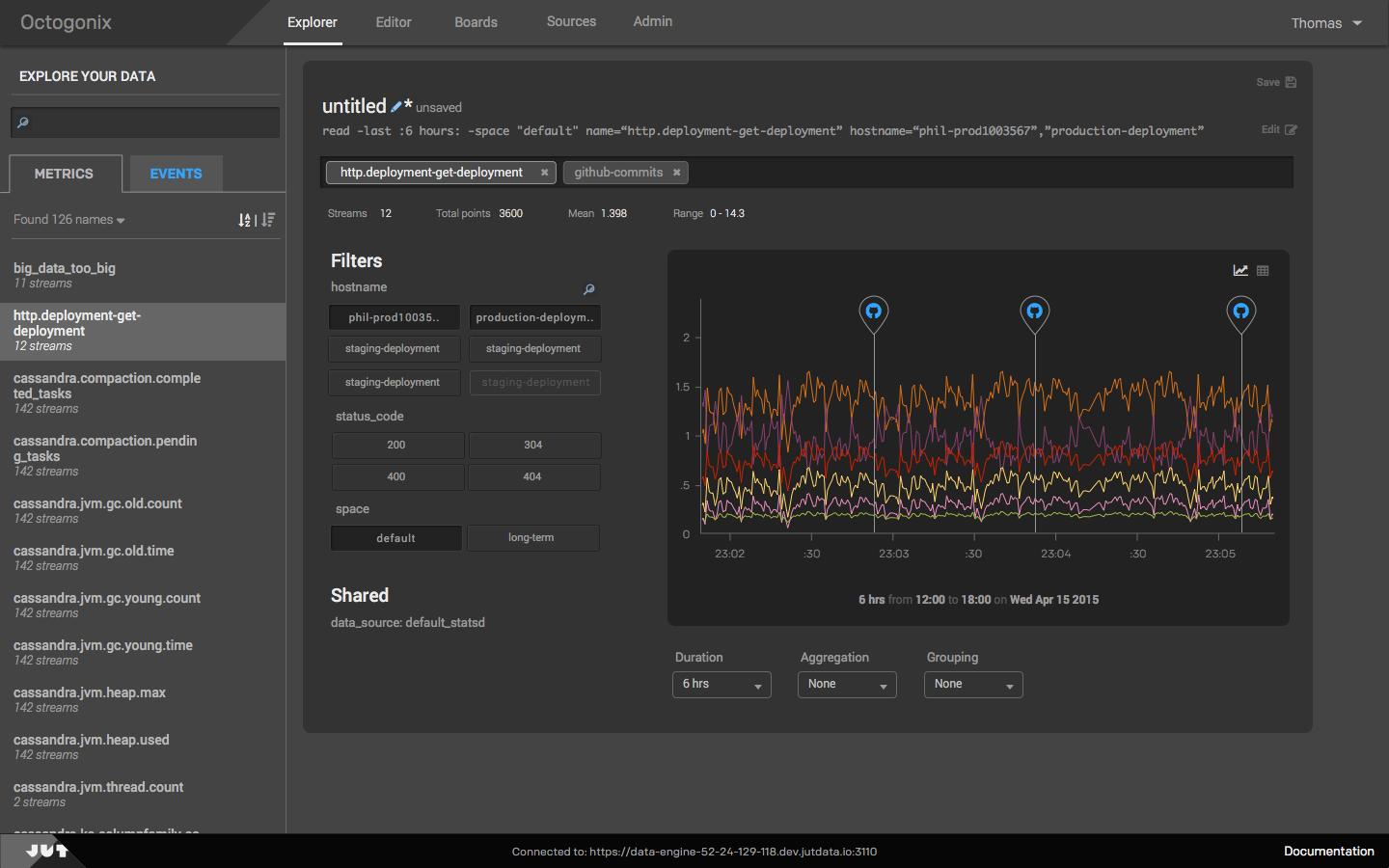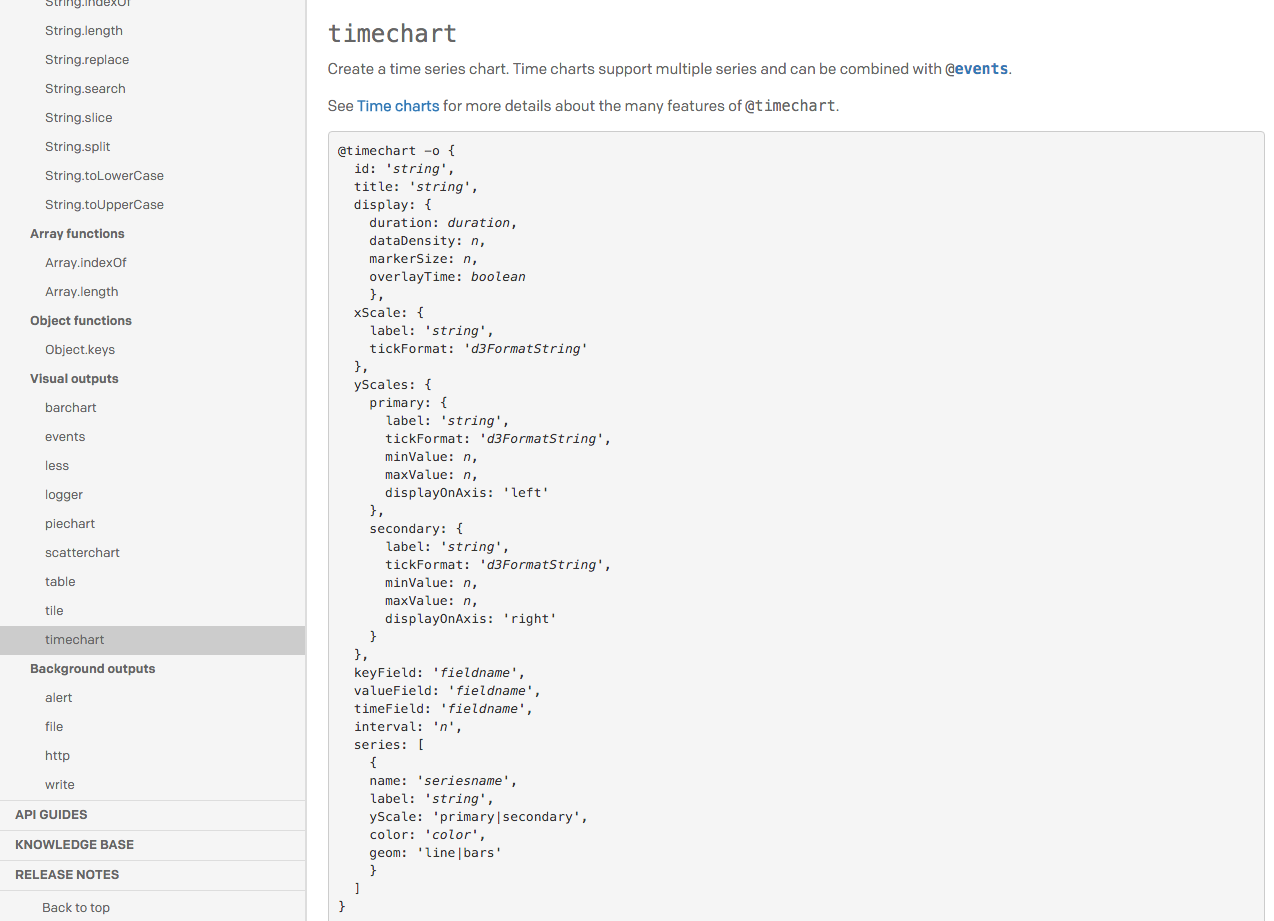 "Tim is a very talented designer and big picture system thinker who can tackle complex problems and map them to elegant user experiences and designs. Working with Tim, I learned a ton about how to integrate top notch design thinking into product development and I would be very pleased to have the chance to work with him again."
Michael Demmer, Vice President, Engineering at Jut
"Reporting to Tim was the rare opportunity to report to a mentor. Tim taught me what it takes for design to have a strategic role in an organization and how to think about design problems systematically. Tim also has an inspirational appetite for understanding the technical underpinnings of a problem and he showed me what it takes to ship great design. With the addition of being an incredibly empathetic person, Tim is a leader that any design team would be lucky to have."
Sajid Reshamwala, Lead Product Designer at Jut
I joined GE's Predix platform project to develop a UX strategy and design for specific scrum team as well as create a process for integrating UX and Agile that could be exported to other scrum teams within the organization.
I exceeded expectations at this assignment by focusing first on gaining the trust of the software manager and developers on the team through my understanding of the technical details of software development. From this position of credibility I was able to inject a long term vision and structured, repeatable user-centered methods into all stages of their Agile cycle. I consolidated the value I had introduced by mentoring a young designer on the team to be able to drive the vision and the Agile/UX integration process I had developed. Other scrum teams observed the positive outcomes of the pilot and began requesting dedicated UX support.
"Tim is an excellent designer, strategist, communicator and change agent. He consistently suggested ideas to me a month or more before I began to hear those same things from other people."
Dan Harrelson, Design Director for Energy Management & Design Technology, GE
I collaborated a great team at Hot Studio to work on the redesign of Akamai's self-service portal. I contributed to the user research, UX strategy and design that led to a much easier to understand navigational model for the experience.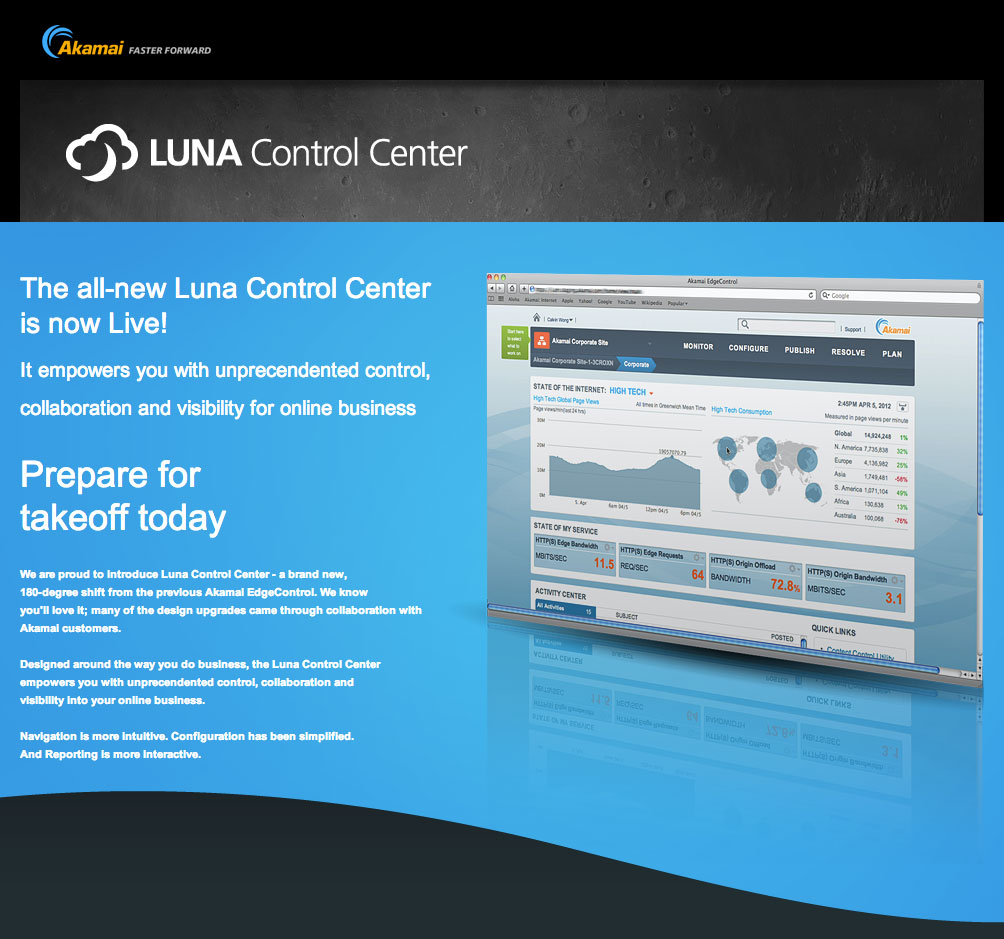 "I hired Tim to help us with a project to redesign a complex enterprise web application. He connected immediately with our internal team and also developed a strong positive rapport with our client."
Danielle Malik, Executive Director, User Experience, Hot Studio
I dramatically improved the Jaspersoft user experience both by adding important functionality like search and by introducing an engaging and consistent visual design. I also led the project to modernize the application front end framework, with a modular and standards-compliant design system I created and implemented before Bootstrap popularized the concept.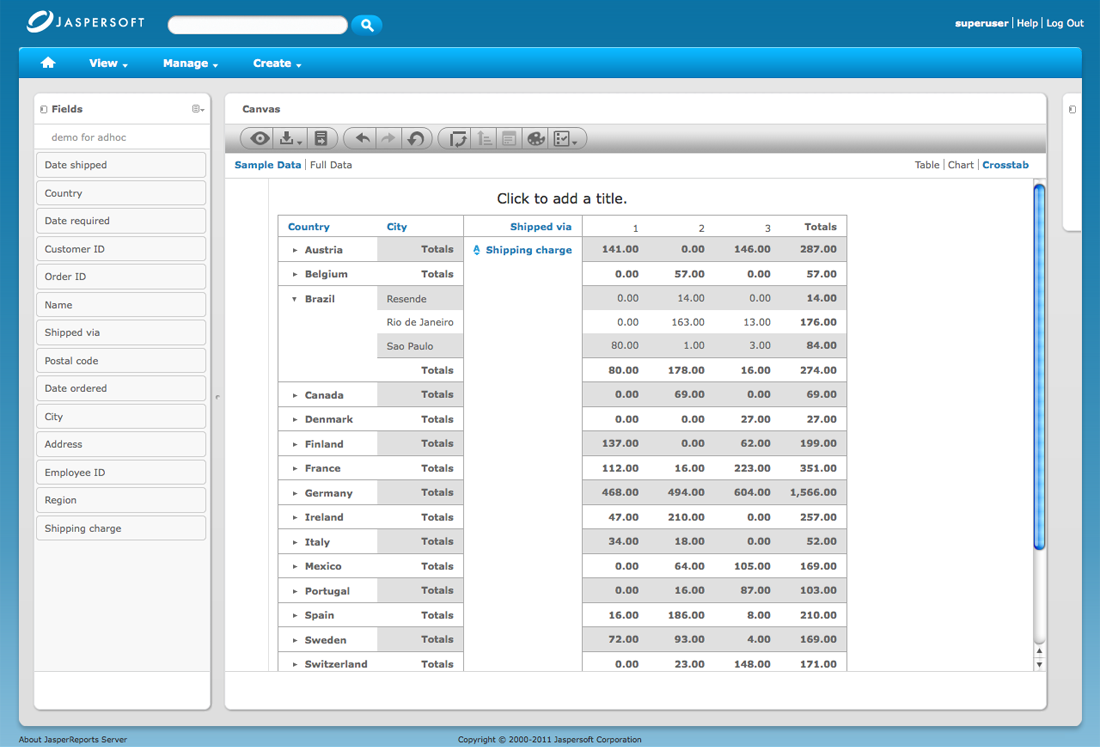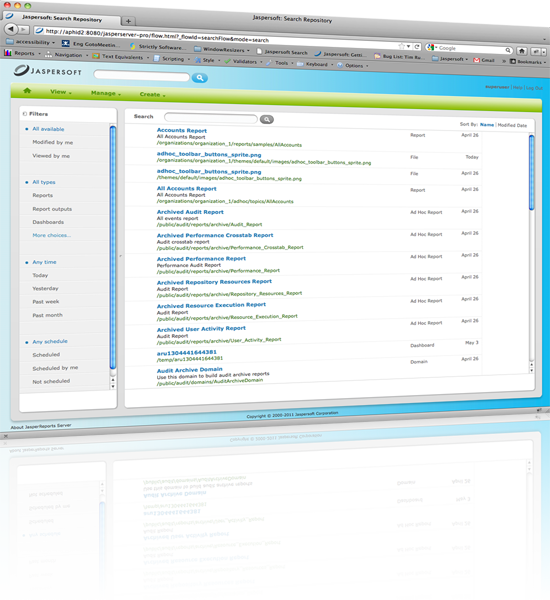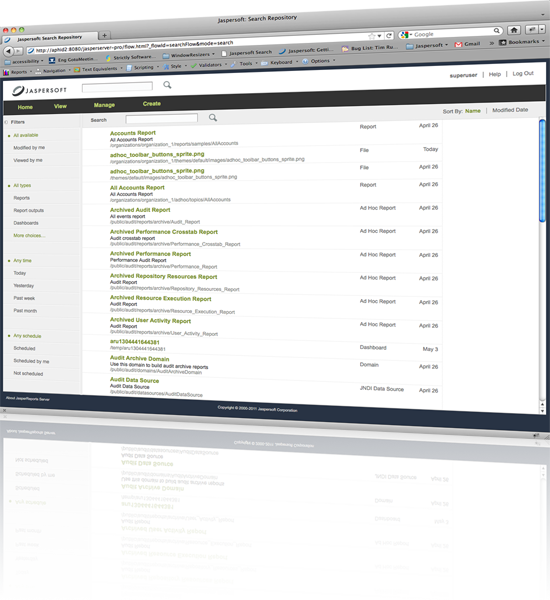 "Tim transformed Jaspersoft. He took a product weakness and turned it into a competitive advantage."
Mary M. Flynn, Worldwide Sales Engineering, Jaspersoft
"Tim was the UX architect for JasperSoft's pioneering UI framework and his innovative generic HTML container served as a centerpiece for the project."
Angus Croll, Architect, Jaspersoft
I worked for the Apple Online Store on search and community features.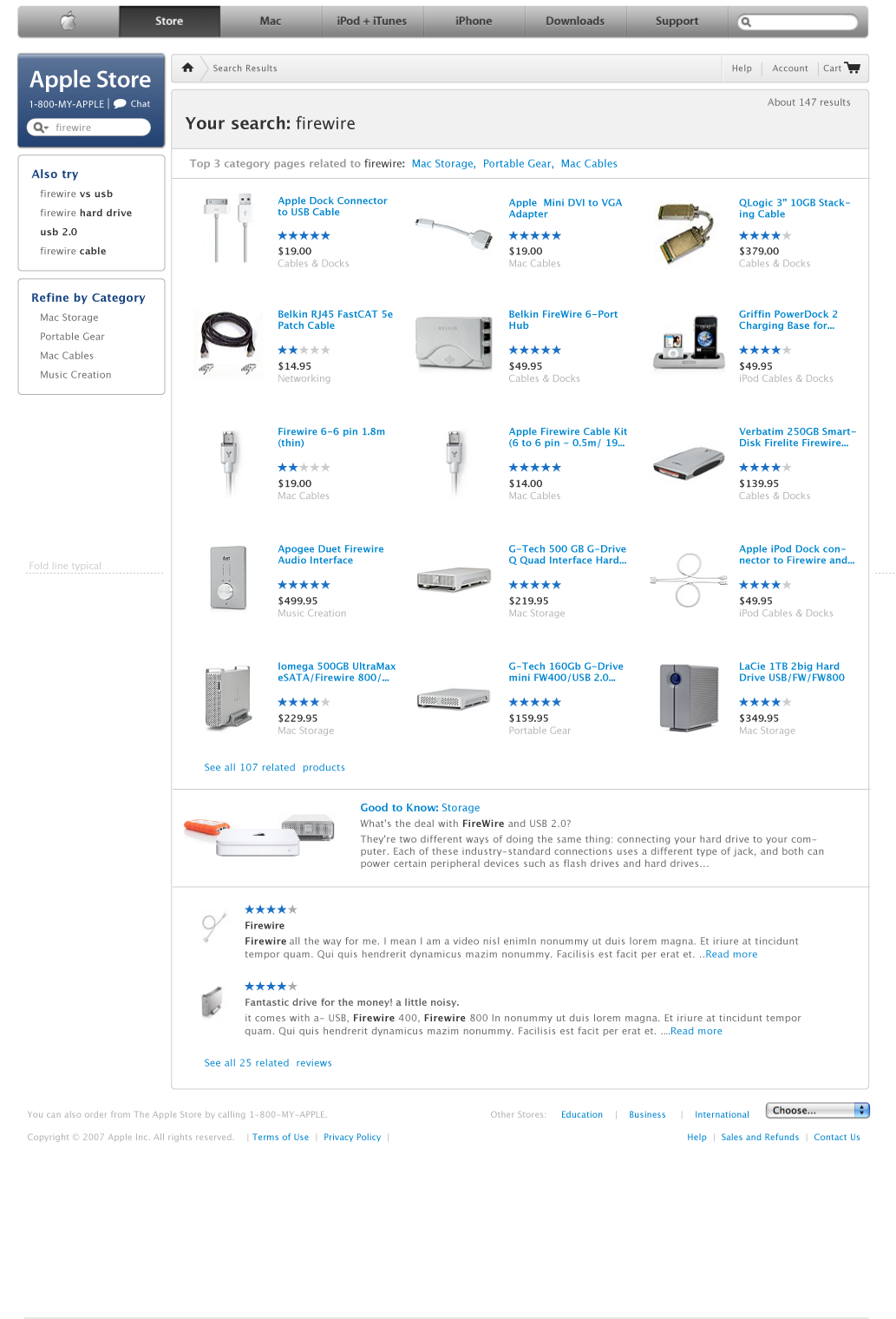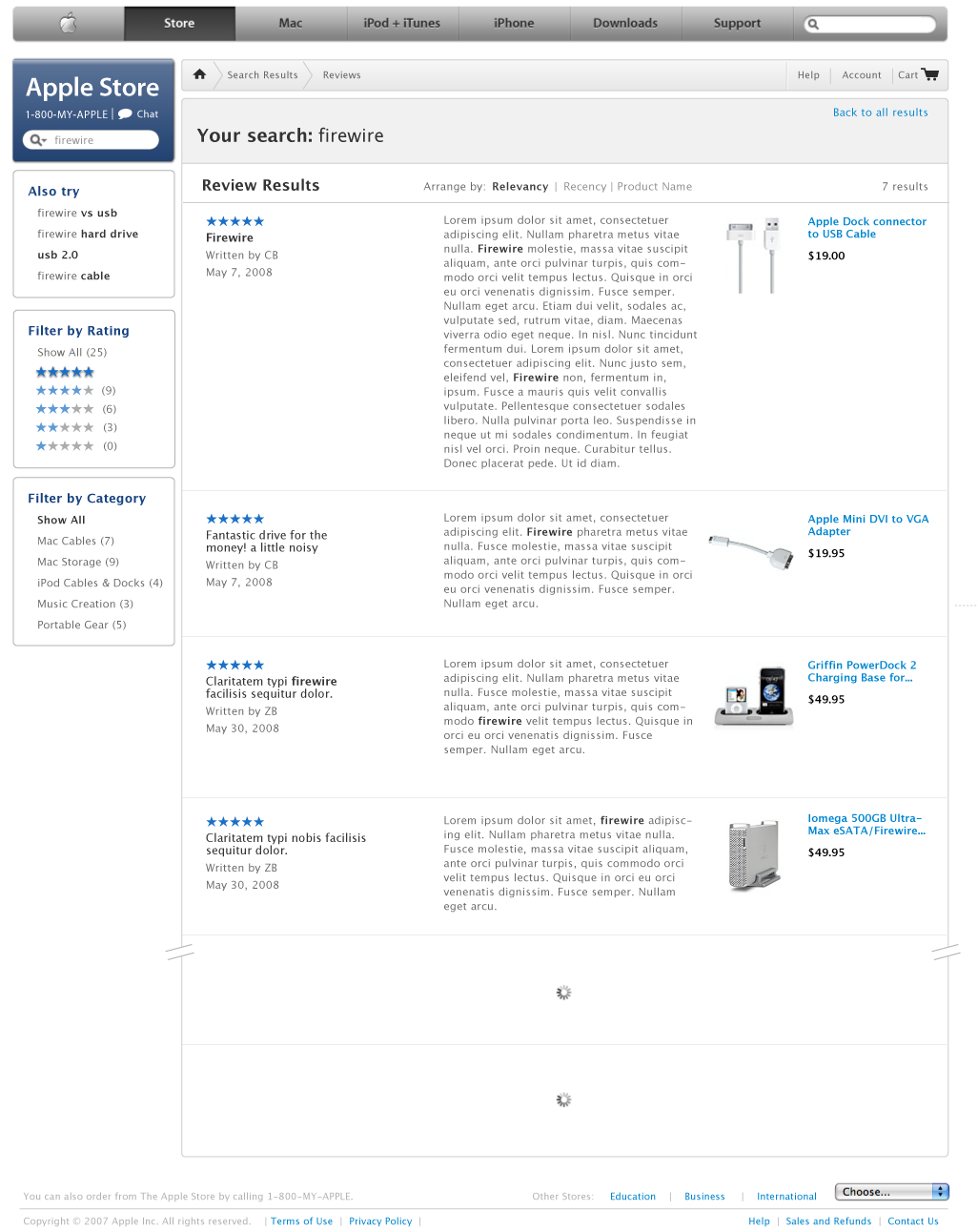 I worked with a team of designers on a tablet version of a previously print-only cognitive assessment system. I introduced HTML5 prototyping to our process to improve the efficiency of our communication with both our client and our development partner.
I was part of the founding faculty for the undergraduate Interaction Design Program at California College of Art. I developed the curriculum for the class that introduced sophomore students to System Thinking and then taught it for 3 years.
At Schwab I managed designers and was also responsible for encouraging innovation. One of my initiatives improved internal strategy discussions by introducing a simple, visual model of Schwab's retail business that was easily sketched on a whiteboard during meetings.
I co-founded a neighborhood group that developed a collaboration between neighbors, the city and a private foundation to renovate a long-neglected park. The approach we invented of a community-owned design and a public-private funding model has since become the standard approach for park redevelopment in San Francisco.
Our first tiny grant paid for a party in the park to bring the community together around our needs. Signatures gathered at the party established credibility with a private foundation who gave us enough money to sponsor a design competition for the park.
The excitement of the competition and the neighborhood meetings surrounding it resulted in a great design, and convinced both our private sponsors and the city that investing in our park would produce success for everyone.
"The Friends of Walter Haas Playground were extremely successful in raising private funds, and hired a Landscape Architect consultant, Studio Green, to assist the Department in preparing both preliminary park drawings and construction documents."
San Francisco Public Works Website