My design career began with a Masters Degree from Stanford's Product Design Program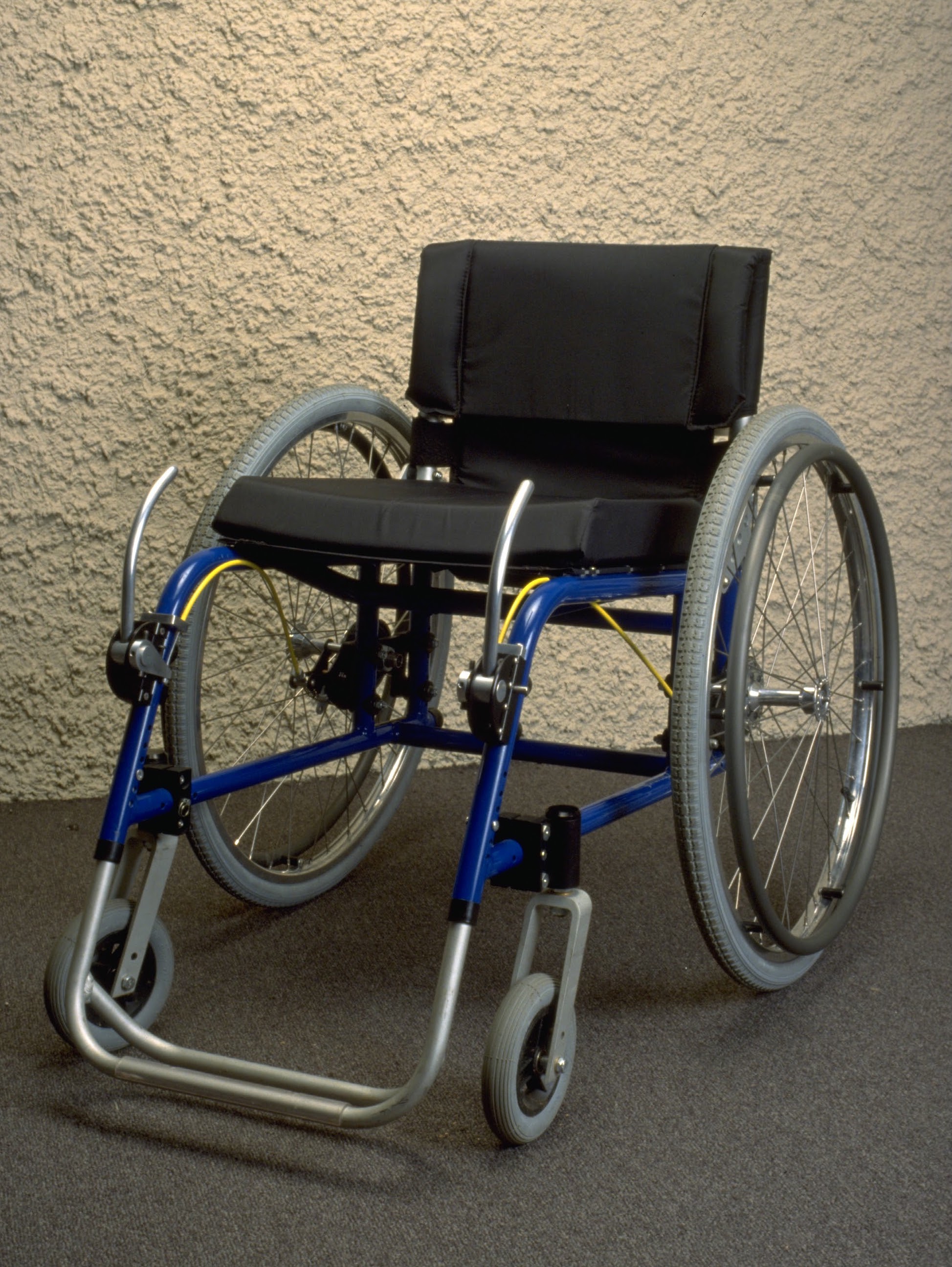 My first real design job was with a medical device company.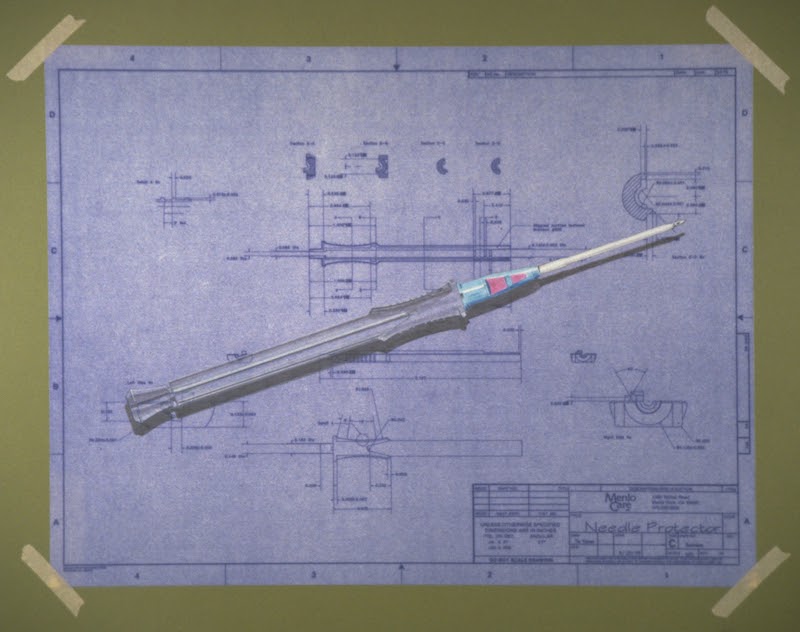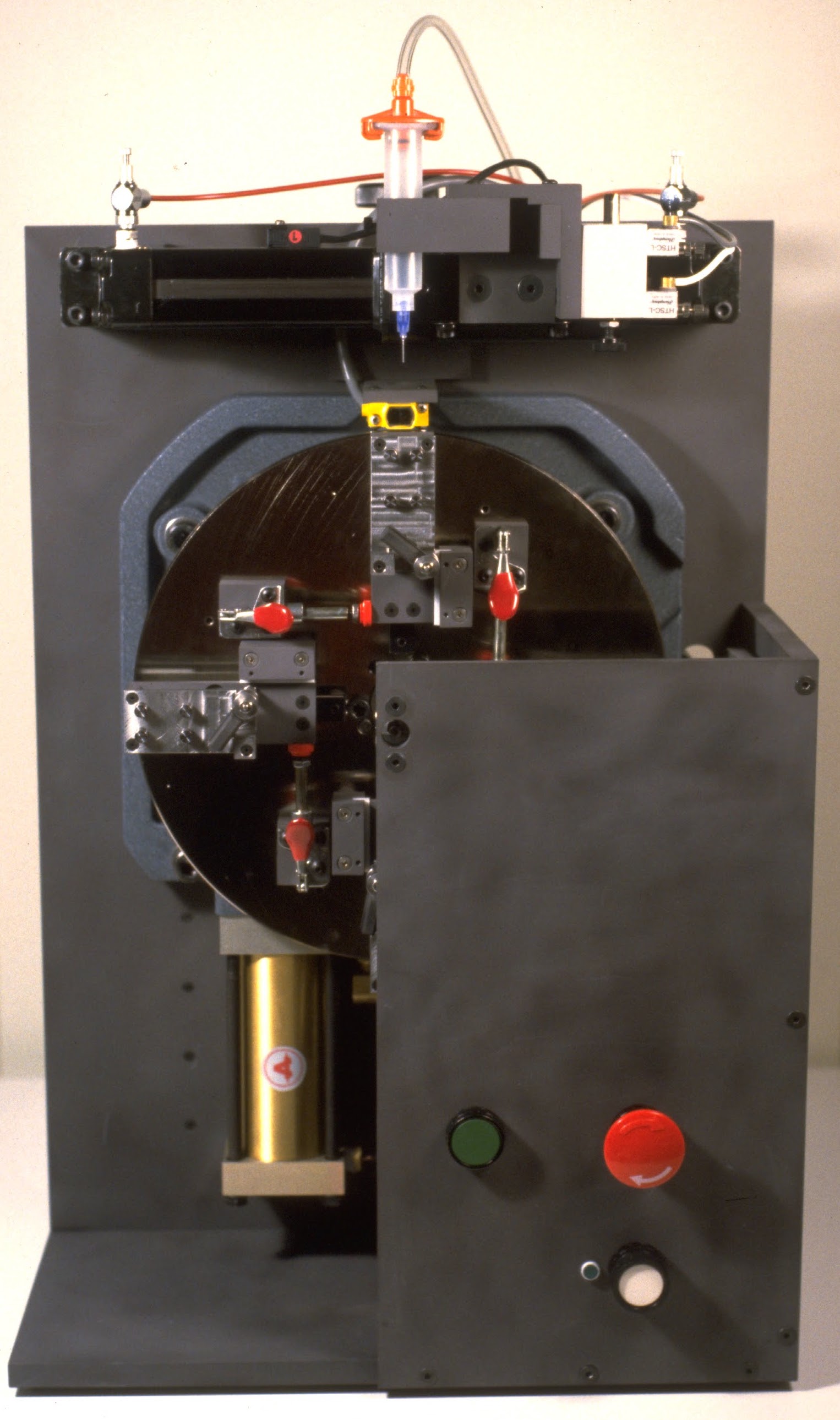 I migrated from the design of physical goods to software in 1995 when my first glimpse of the Web through the Mosaic browser thrilled me with the possibilities of this new communication medium and at the same time horrified me with the abysmal quality of its product design.
After a few years running my own small shop, I did my music start up turn and then tried corporate.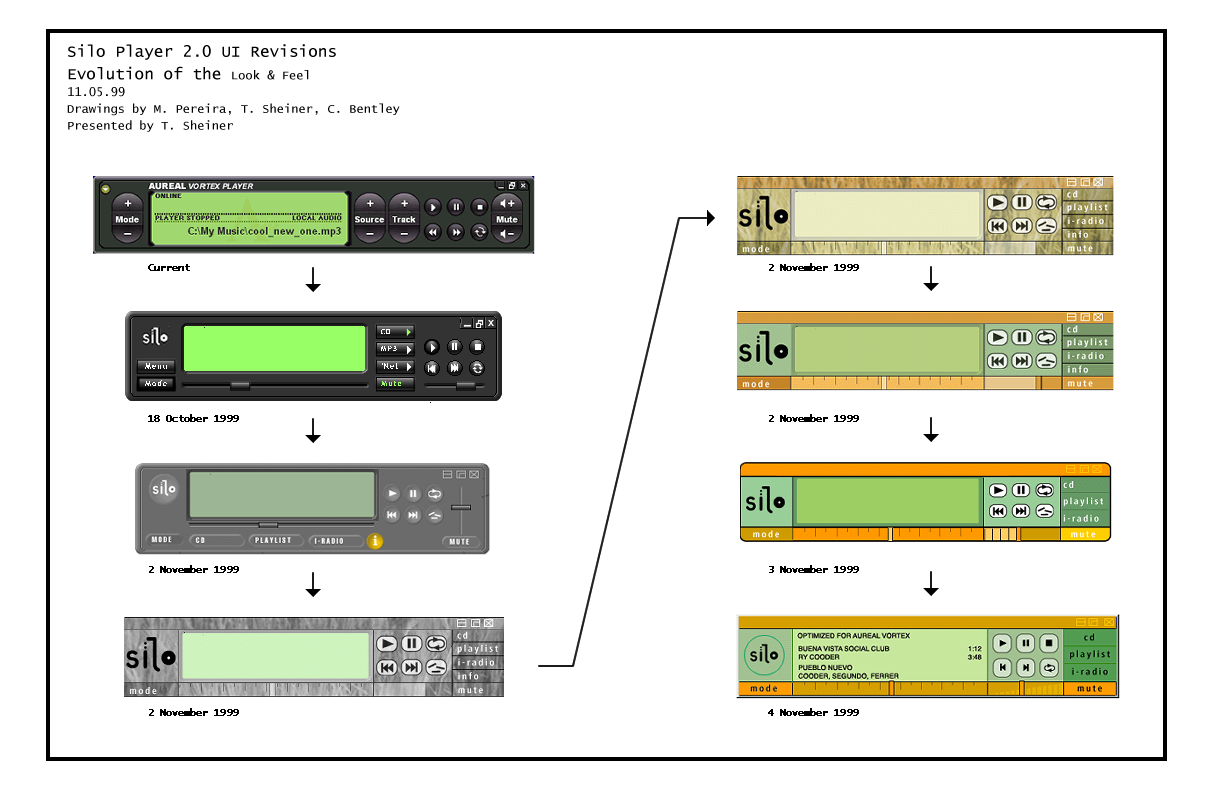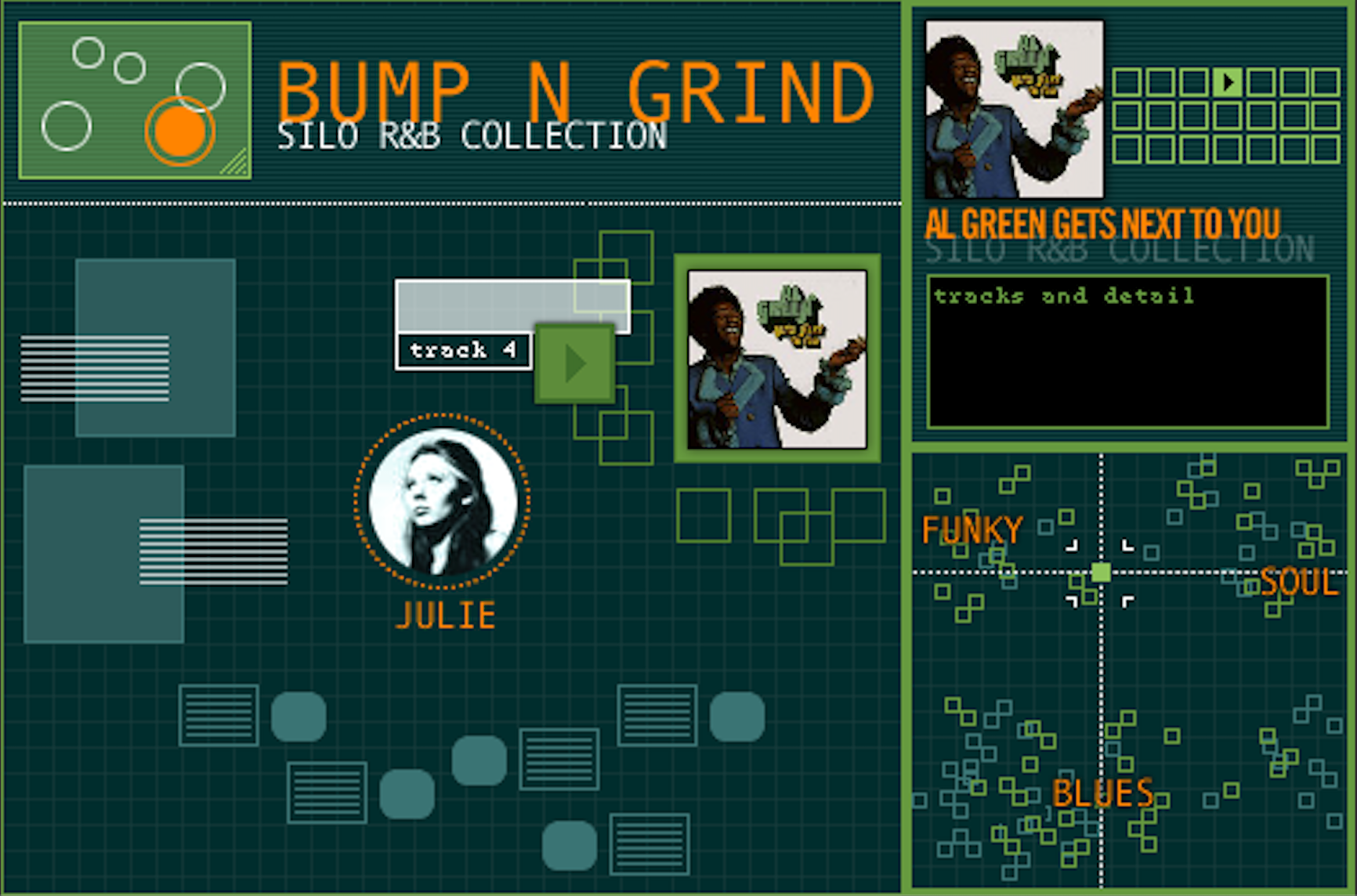 Next was several years immersed in drug development, statistics, modeling, simulation, the management of complexity and a lot more about risk.
Recently, I've worked in both the consumer and open-source enterprise software design space.