Personal
My hobbies are being outdoors, building stuff and writing about design.
Being outdoors is good. Being there with family or friends is better.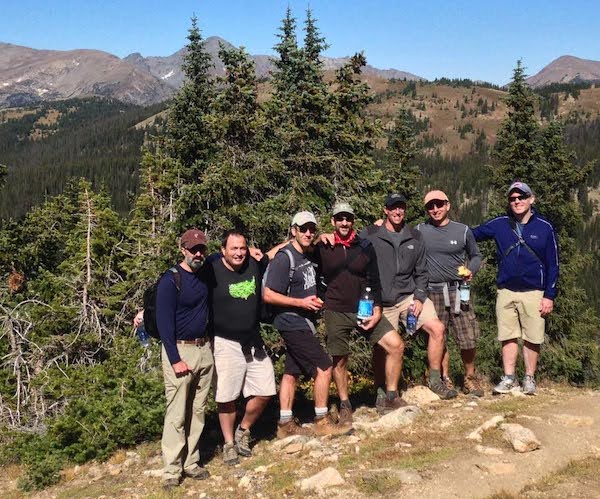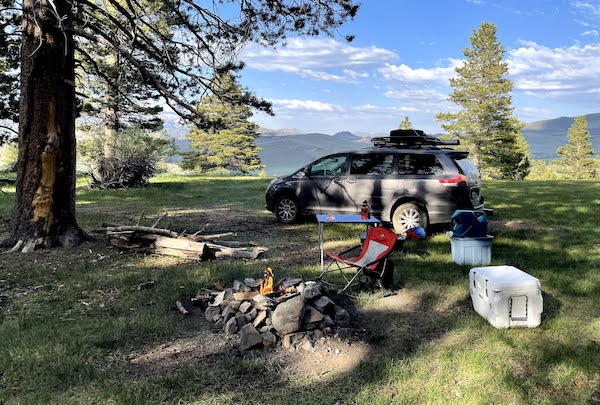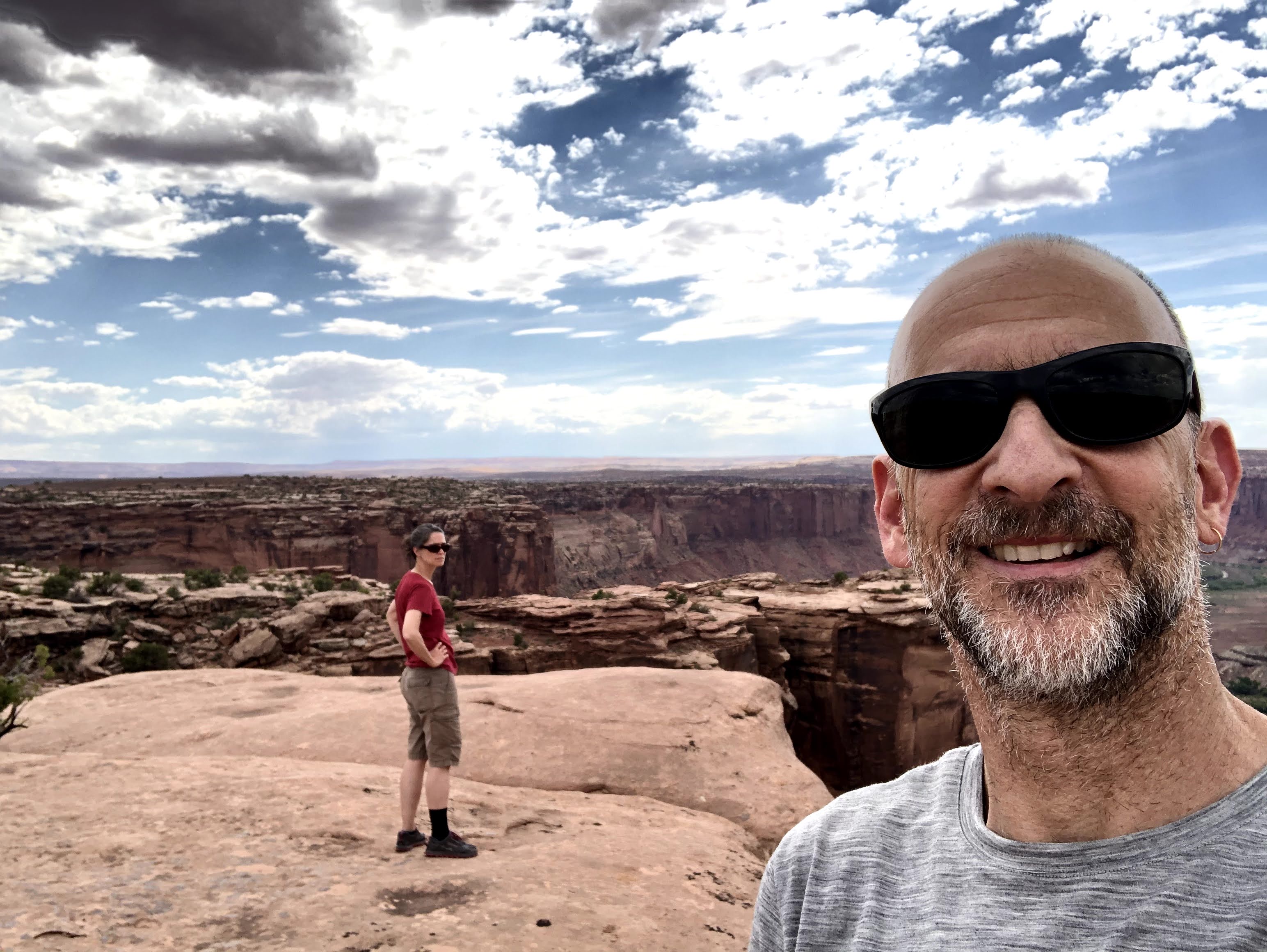 This panorama of my backyard shows some of my home construction projects: an outdoor kitchen, my design studio, deck, graffiti wall and the pavers all around.

Eventually I plan to publish my design articles as a book.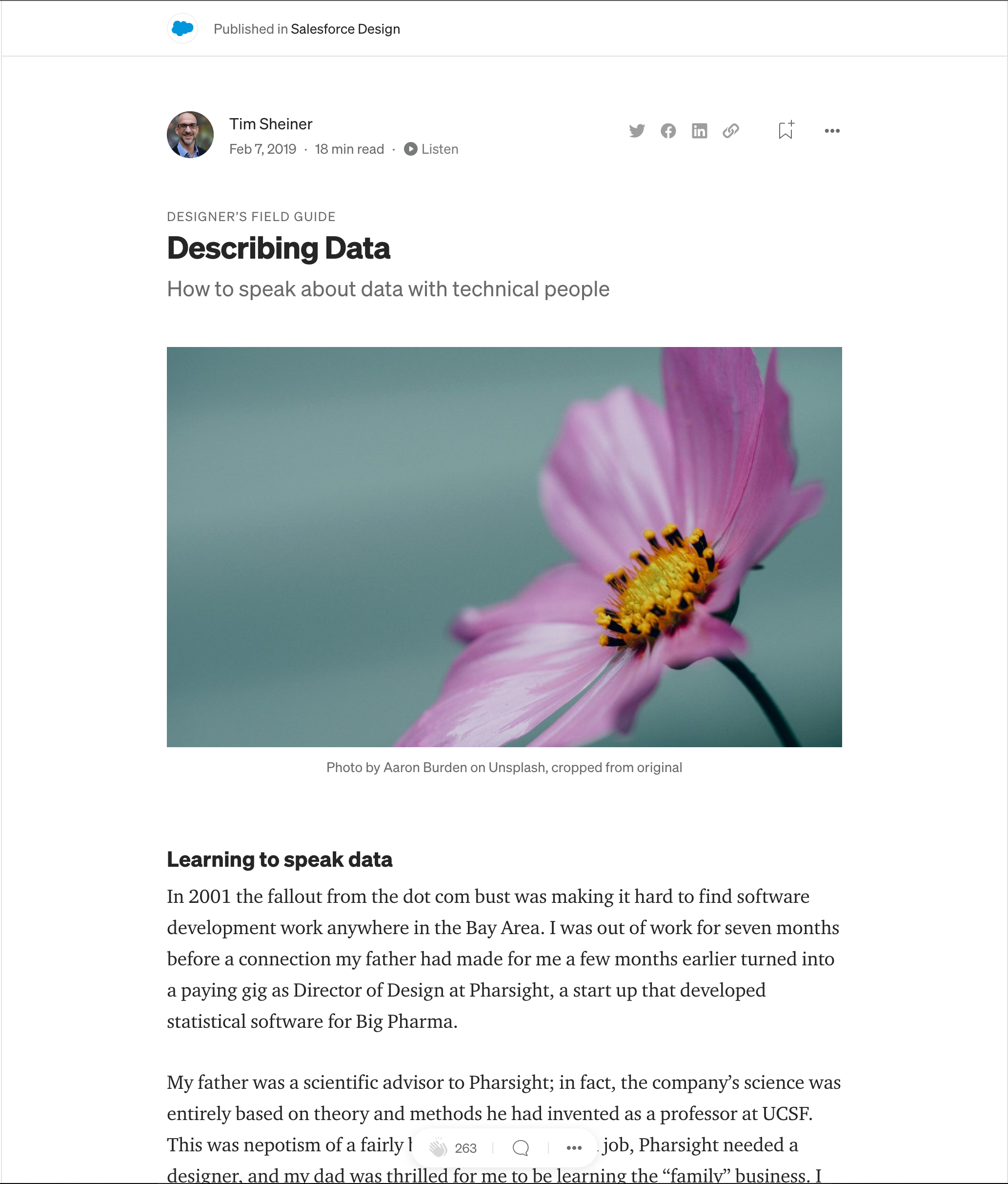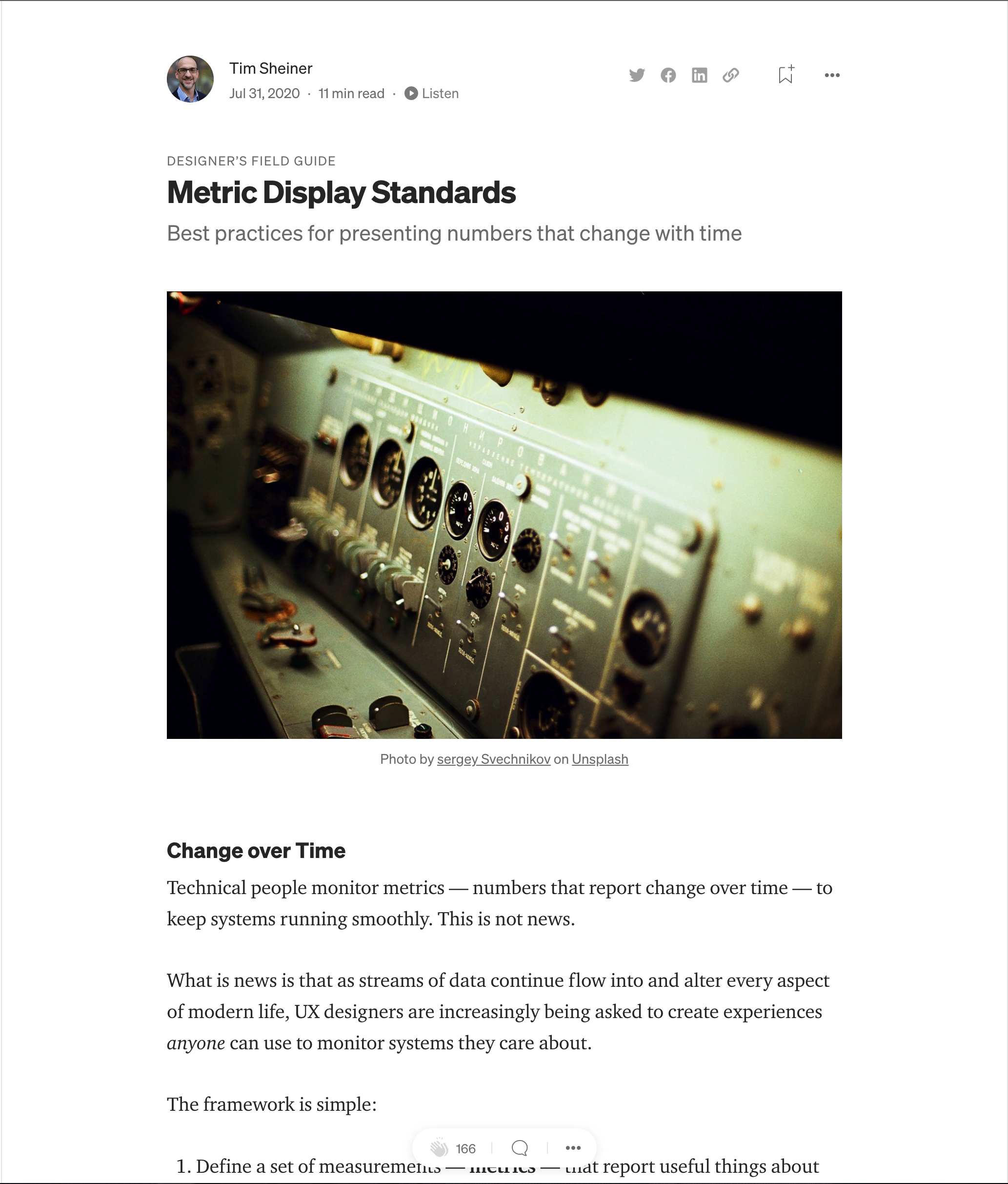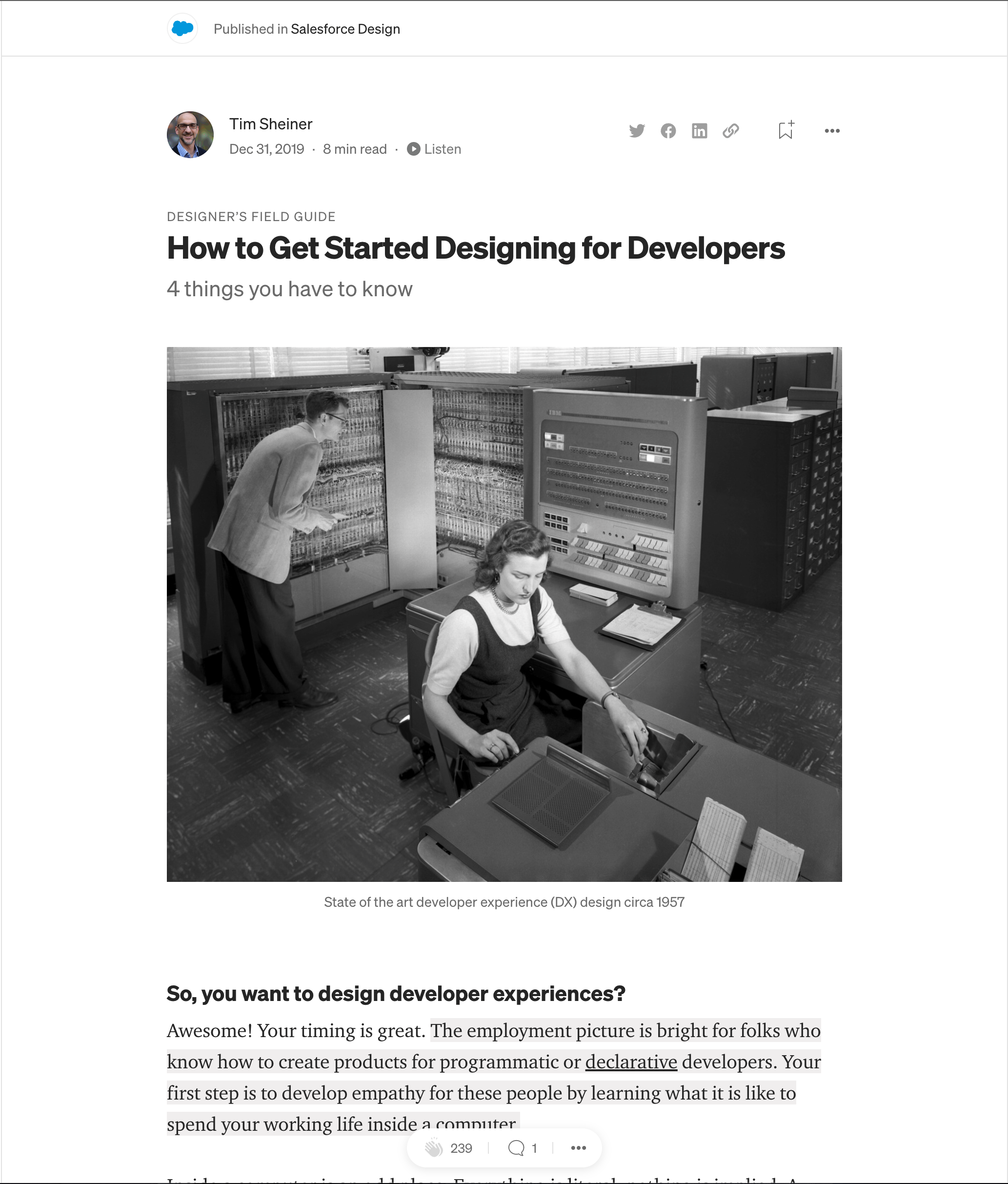 Origin Story
1991 - I graduated from Stanford with a Master's in Product Design. The name of the program has evolved since then; the philosophy of radical creativity has stayed constant. Below are images from my thesis work: bowls for Jello and a wheelchair braking system.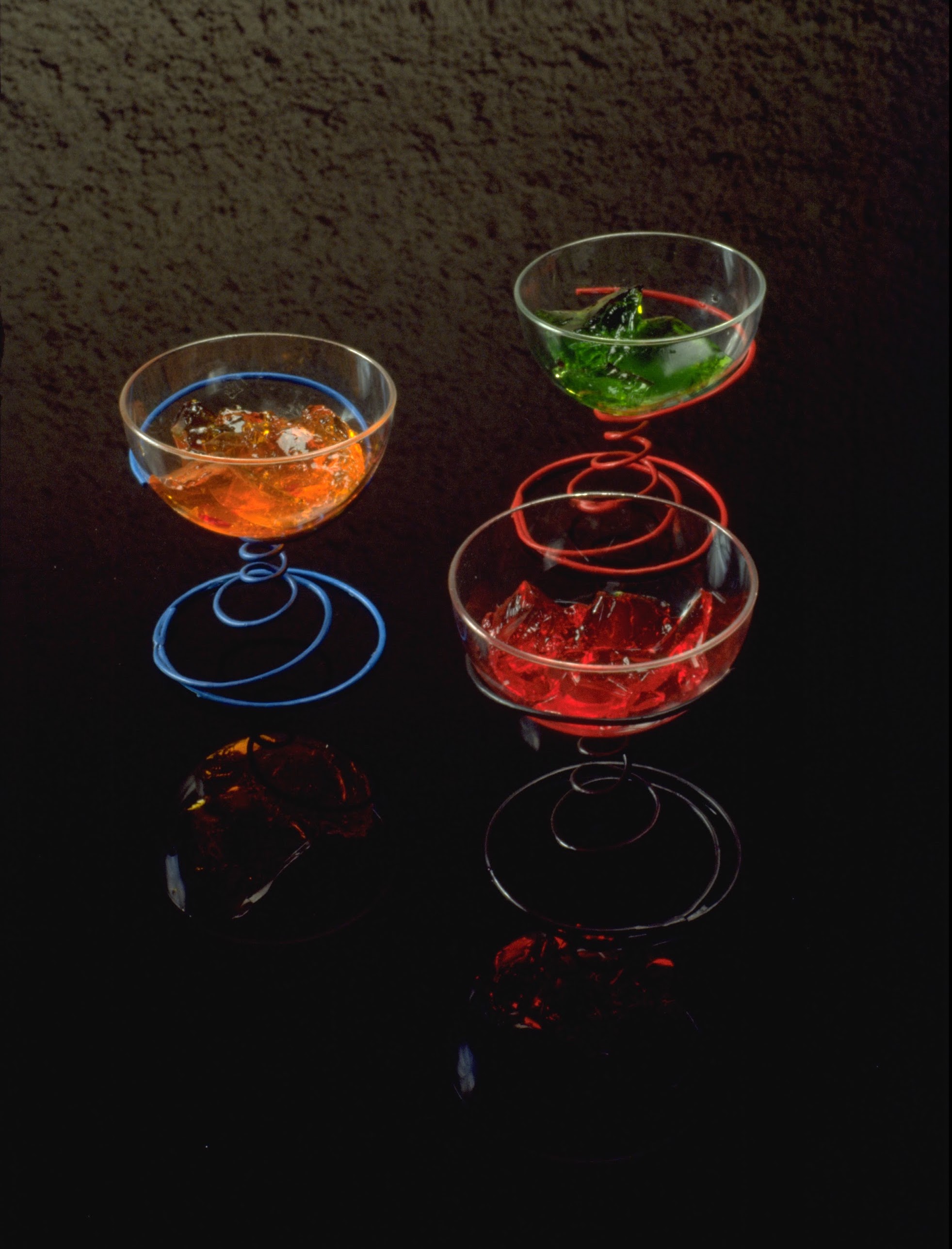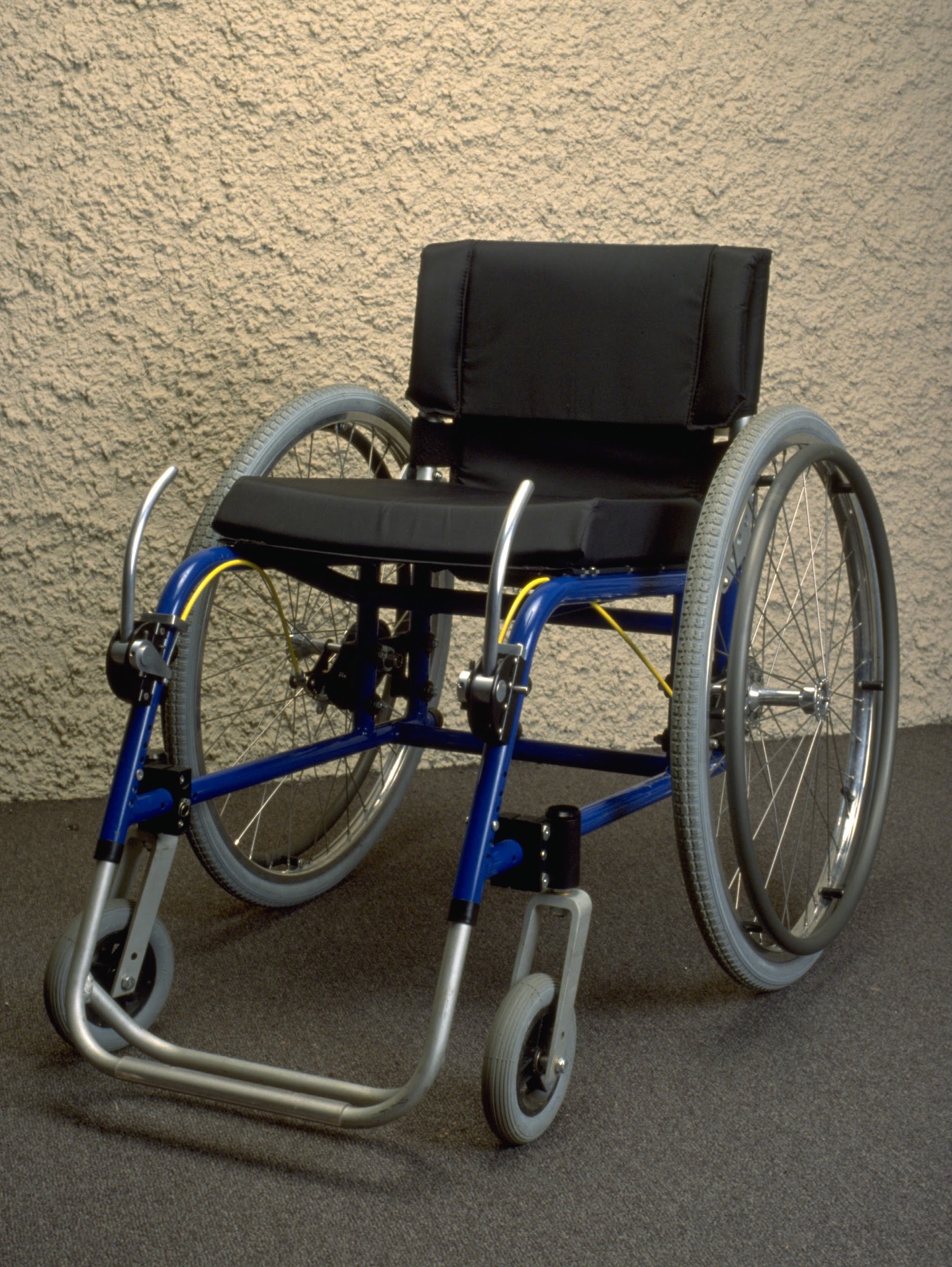 1992 - I worked for a medical products start up for 2 years. I designed product, packaging, assembly line robots and managed regulatory approval.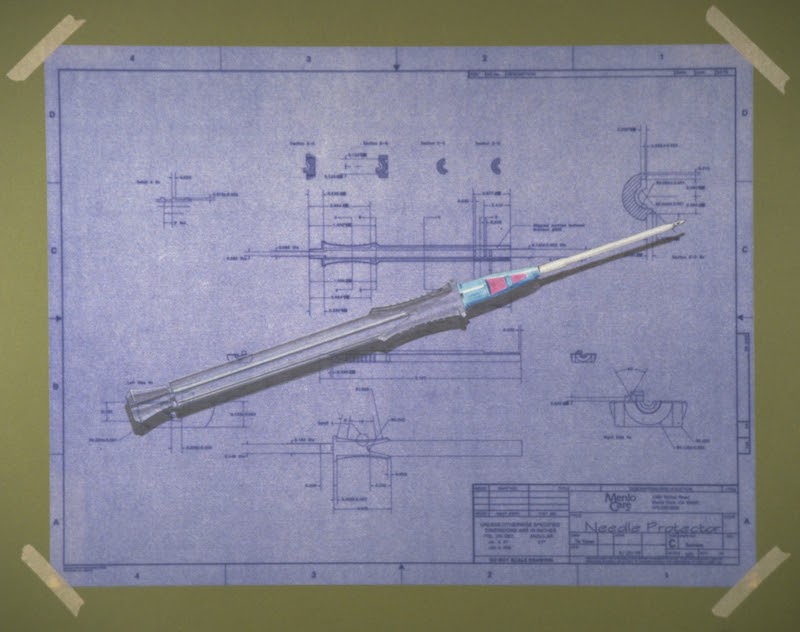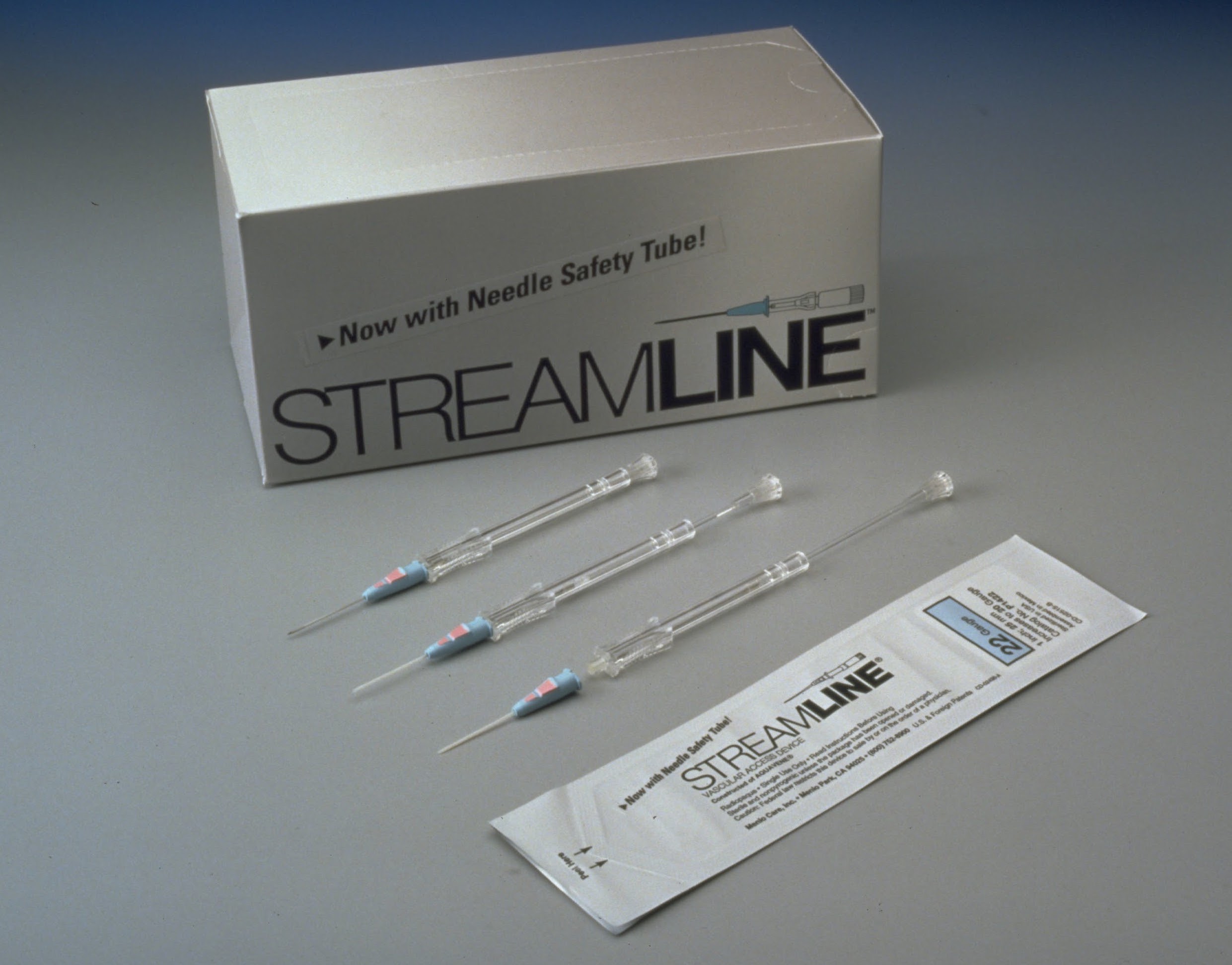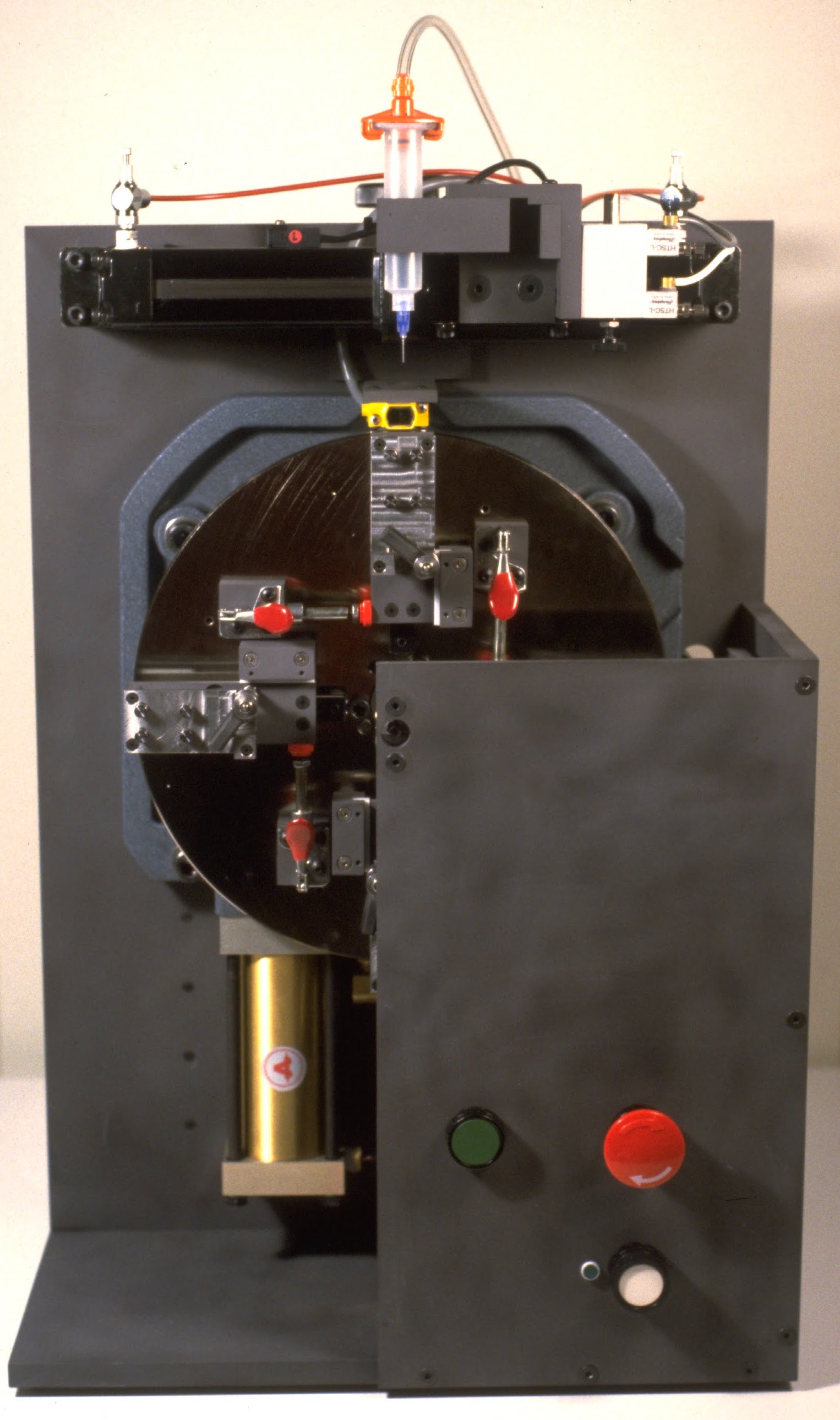 1995 - I started designing for the World Wide Web. LINC was the name of my design consultancy; we designed and built "intranets."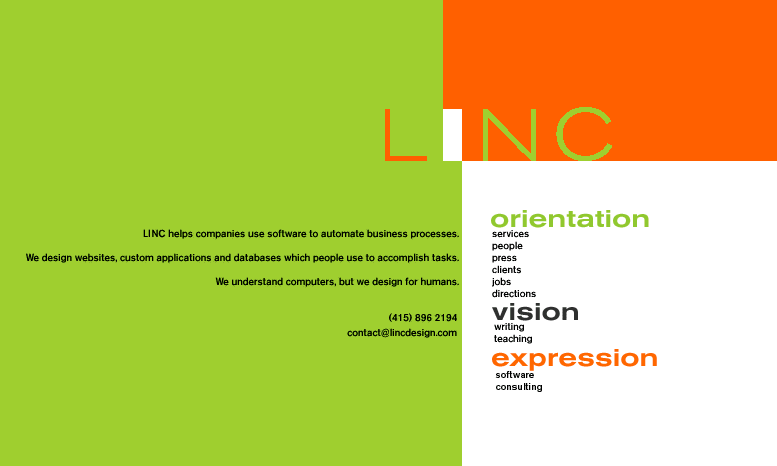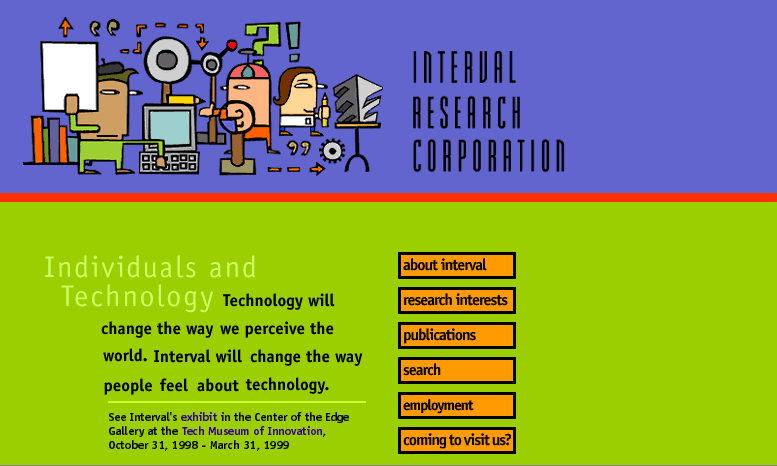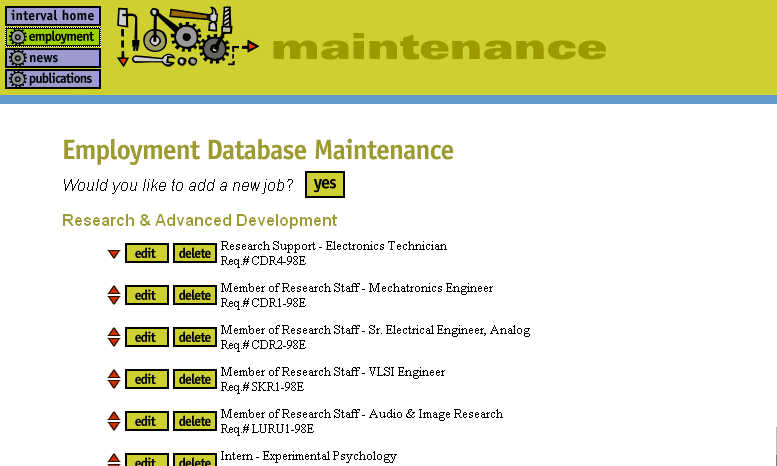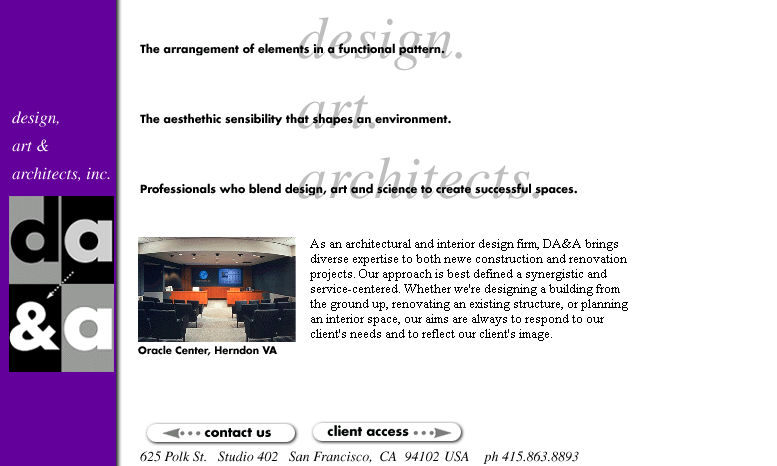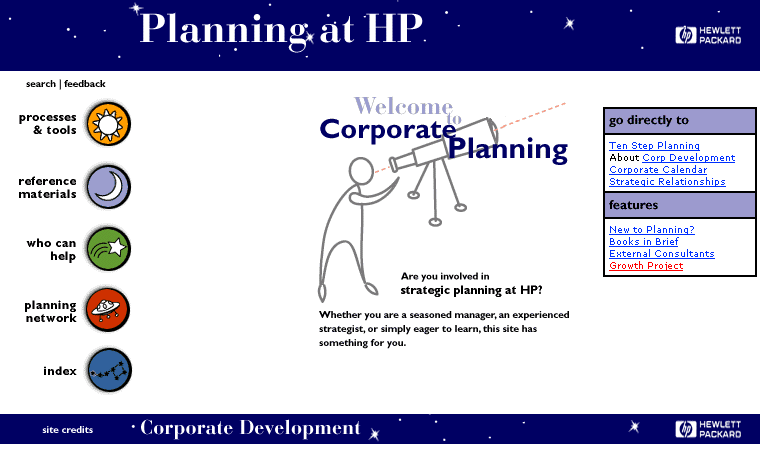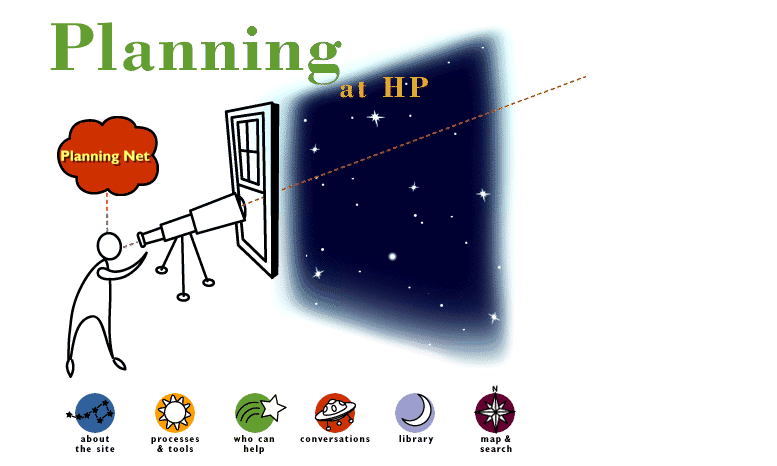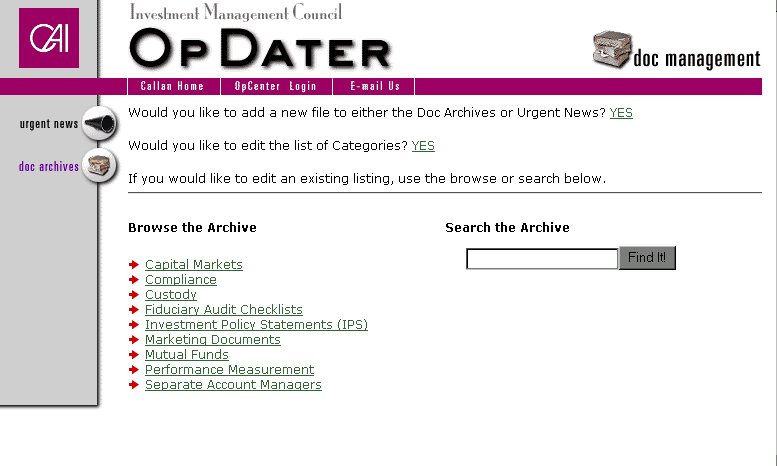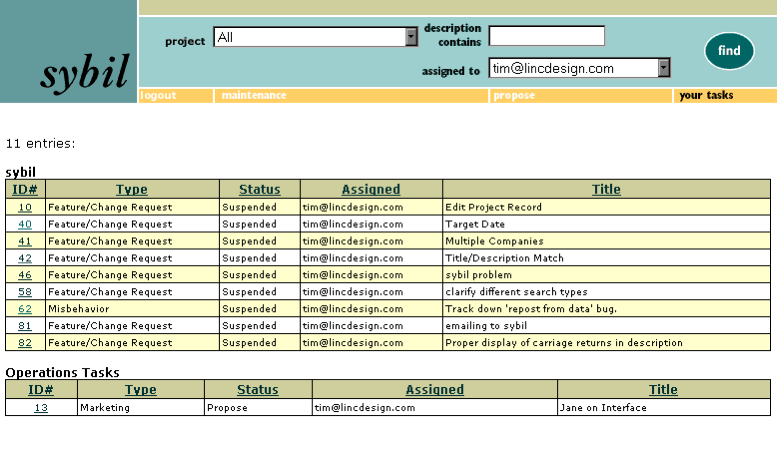 1999 - I cycled through a music start up where we tried to be iTunes before the world was ready, then had my first corporate work experience at Schwab.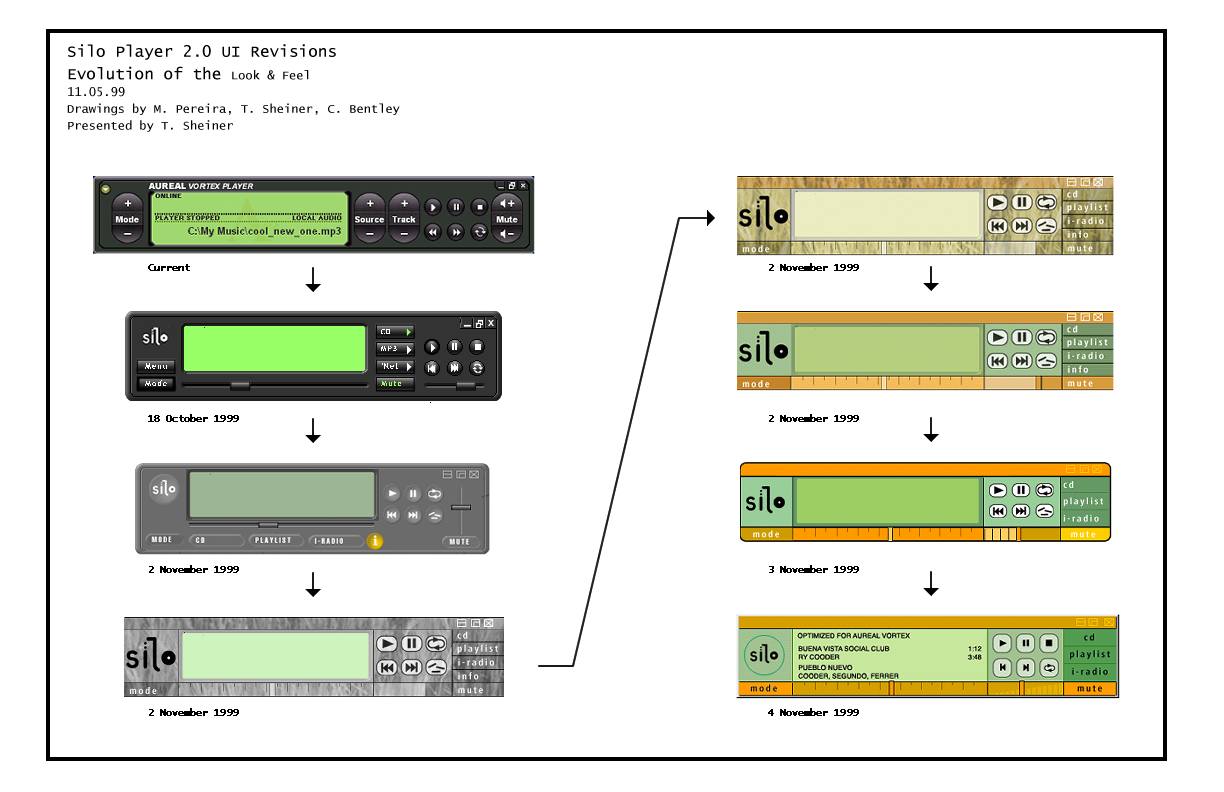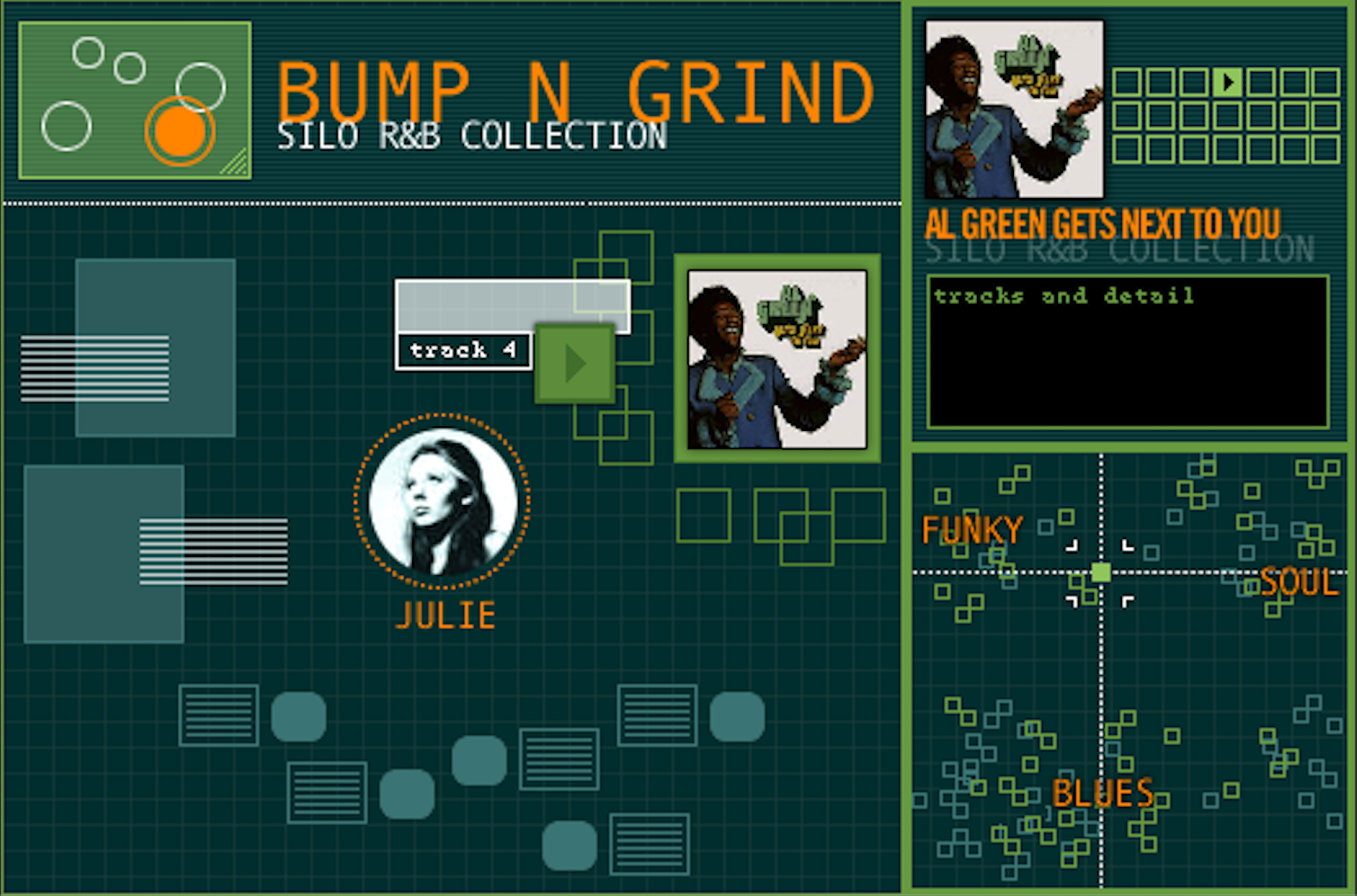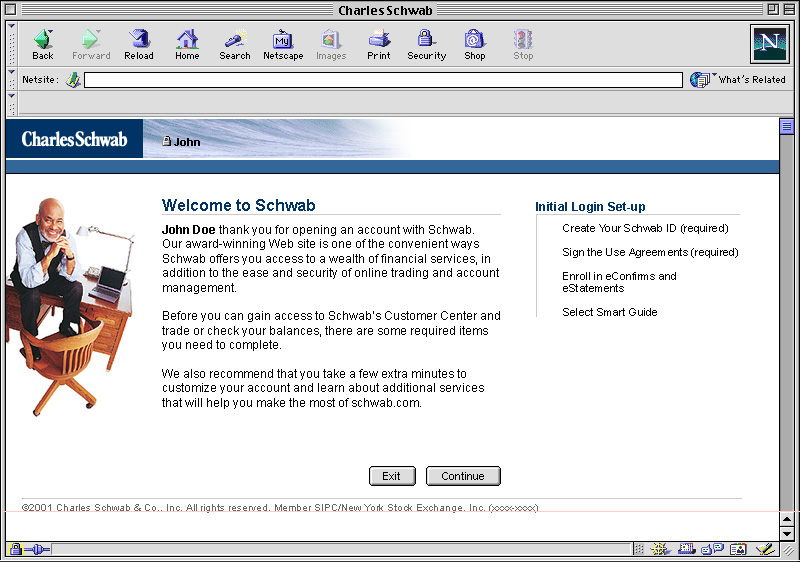 2001 - I spent 5 years at consultancy that used what we now call AI to optimize drug development. Here I learned about data, data visualization, statistics, and designed software for modeling, simulation and decision theory.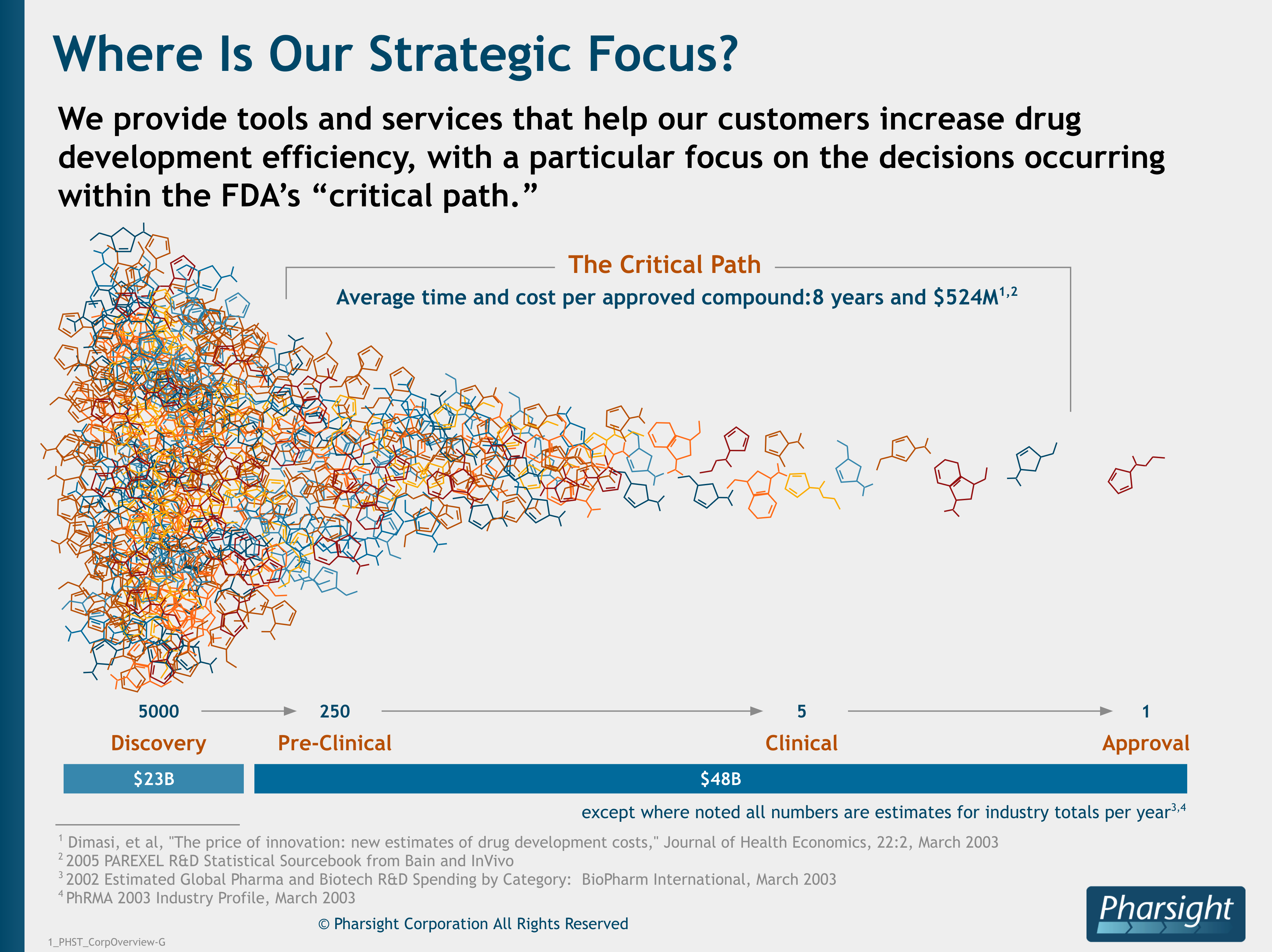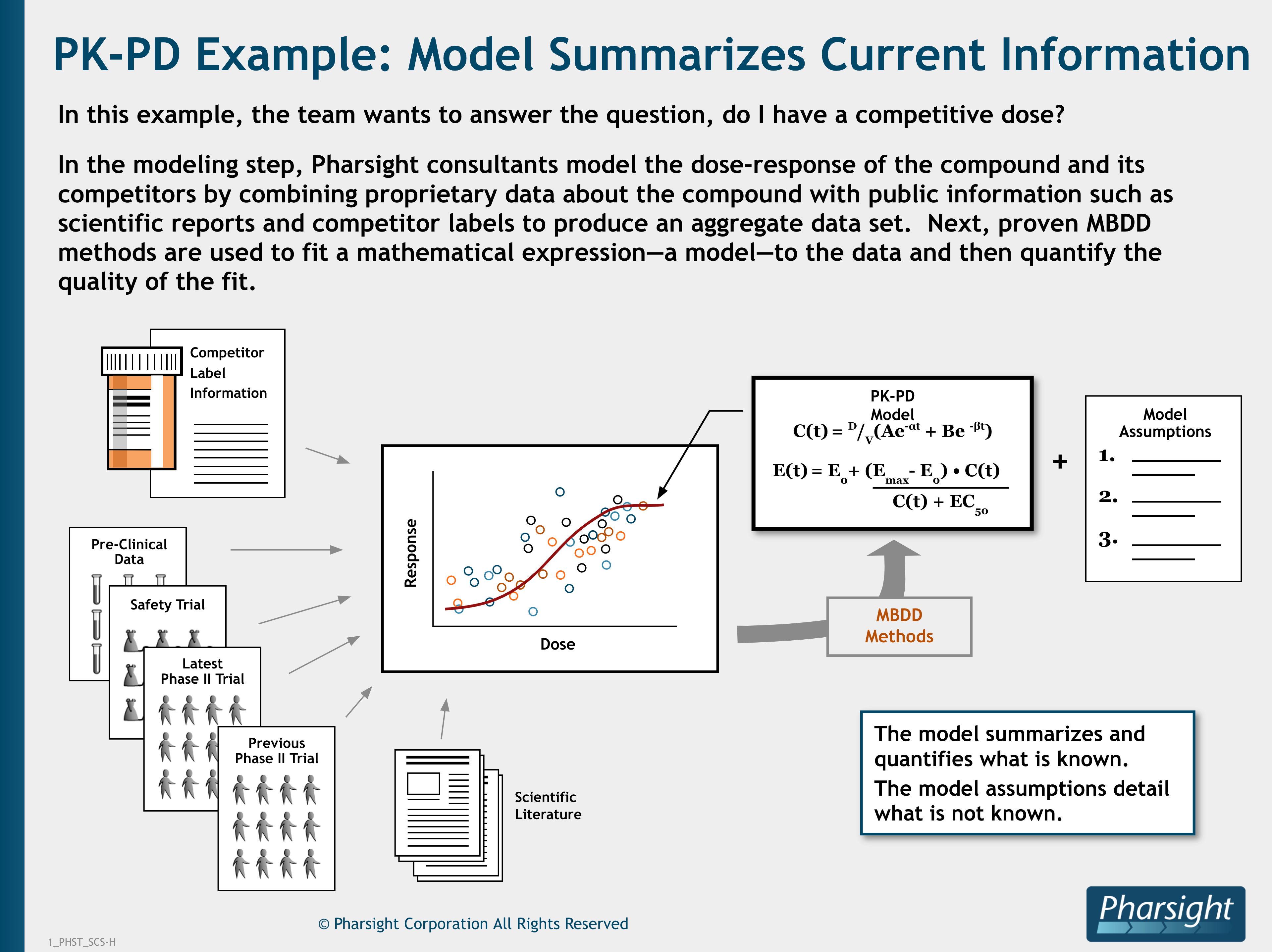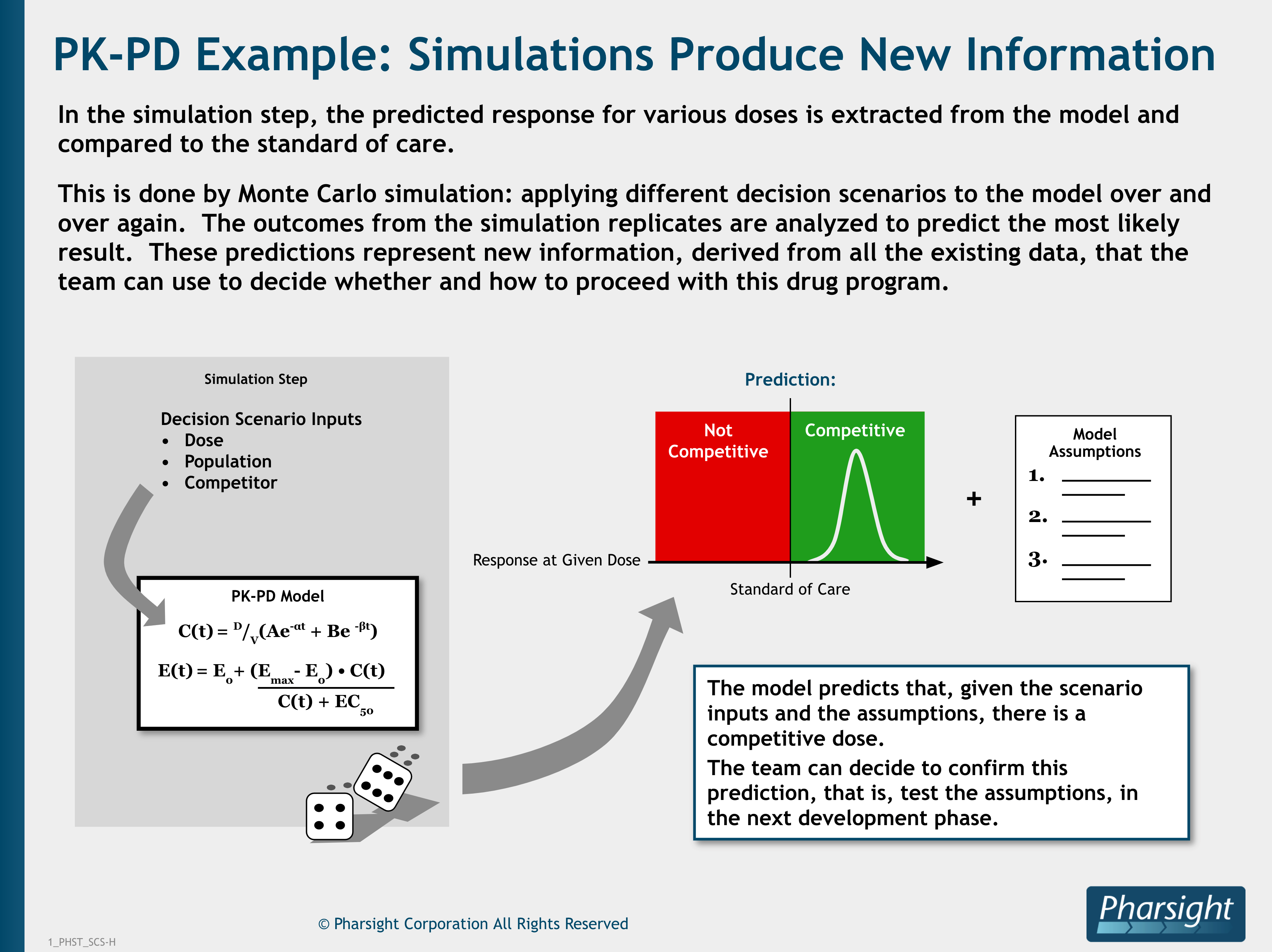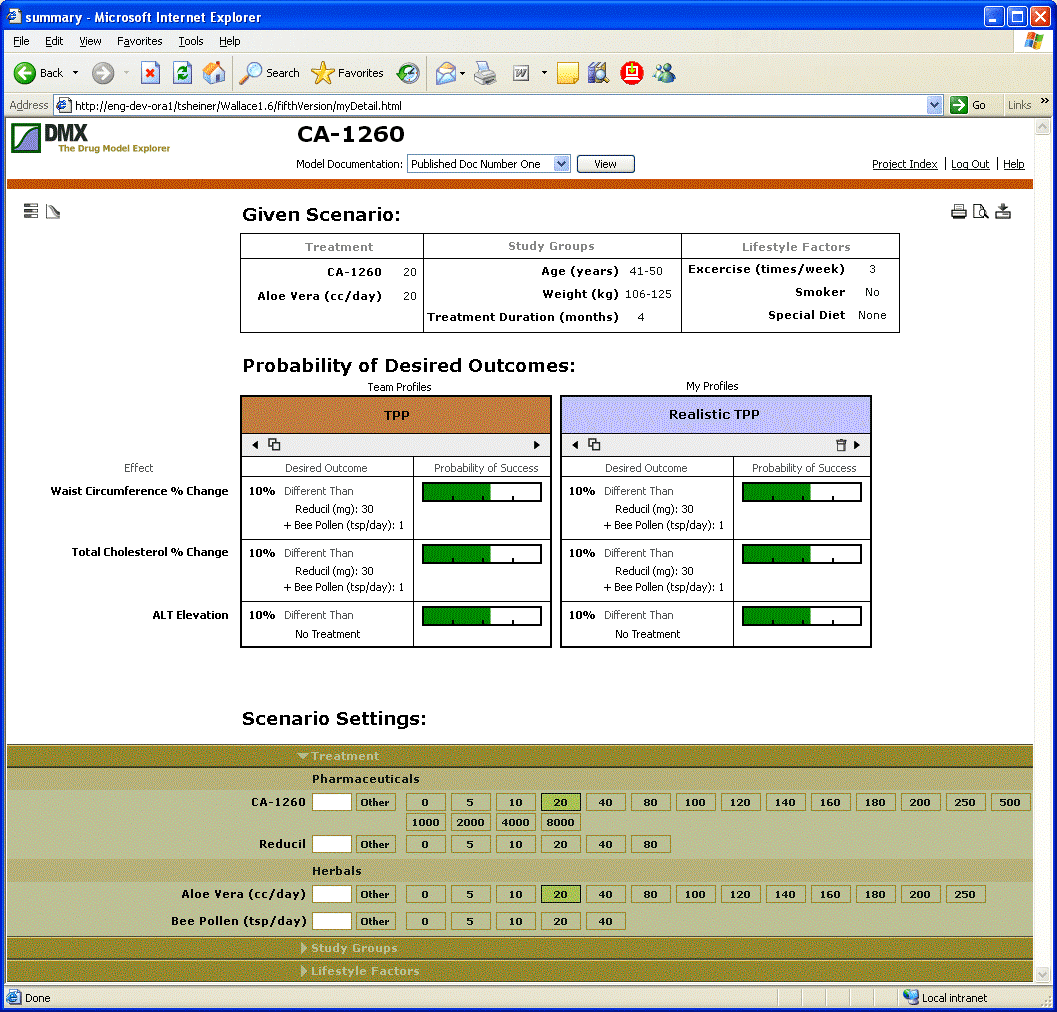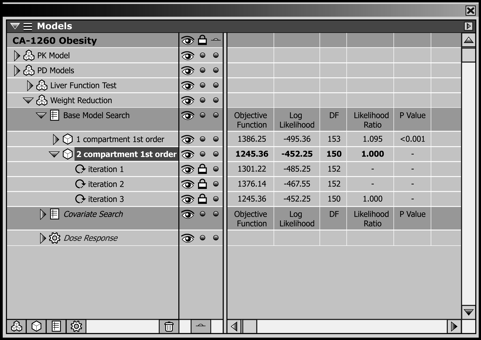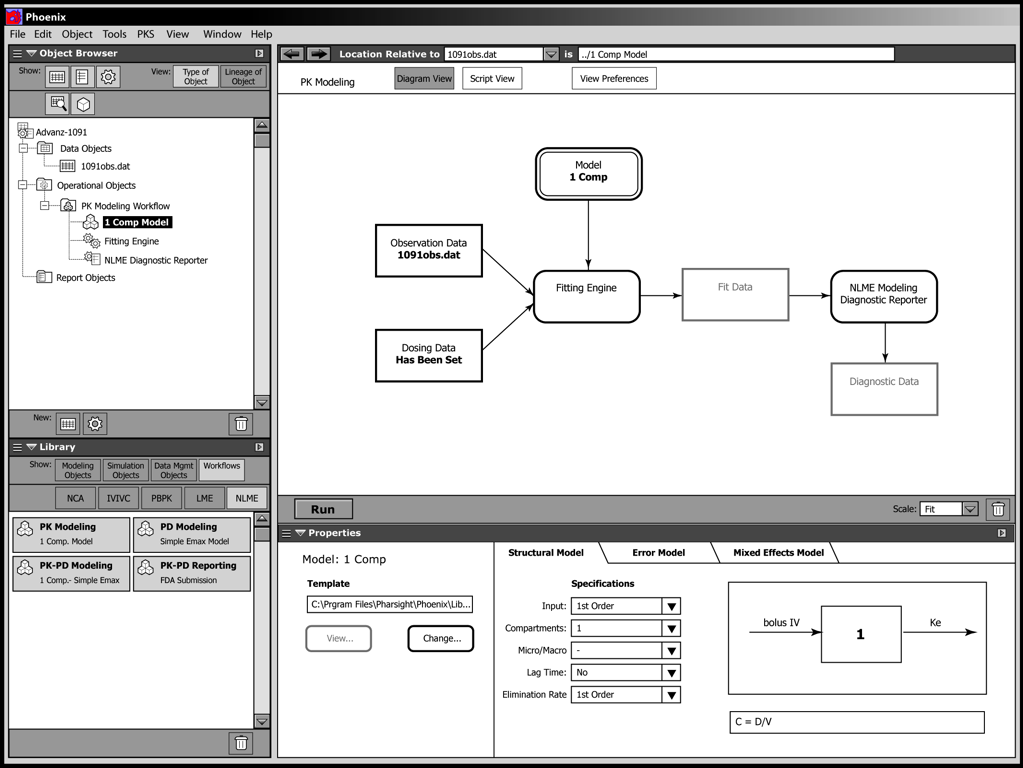 …
That's the backstory.
Checkout my more recent work or learn about the values I bring to work.